World languages, a great start at Floral Park Memorial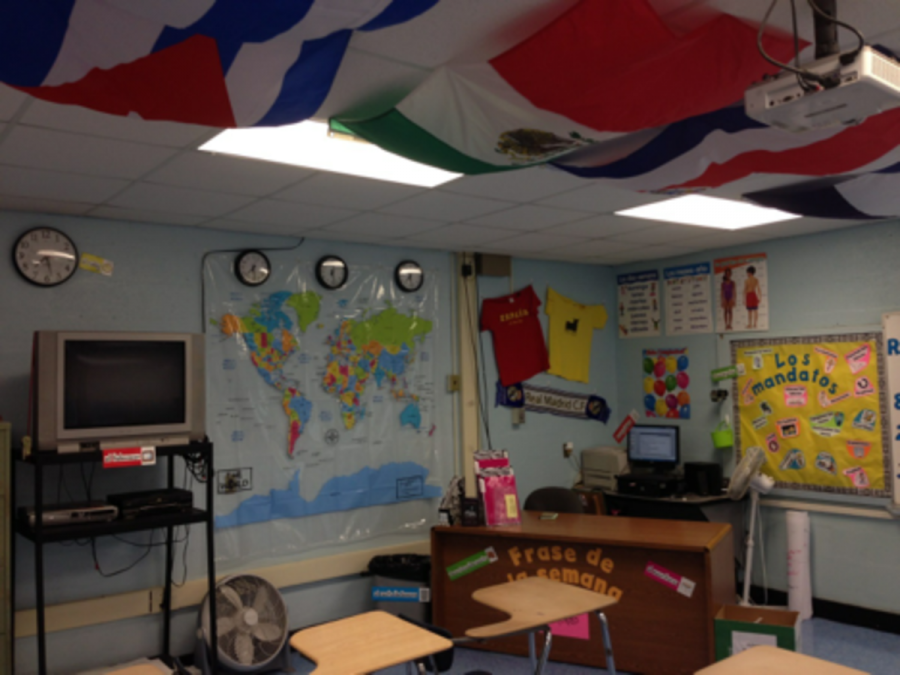 John Christianson, World Language Department Chairperson
November 9, 2013
The school year has gotten off to a great start for students and teachers in World Languages classes at Floral Park Memorial High School.  Everyone has been excited to learn and teach Spanish, French, and Italian in vivid and stimulating classrooms.
October was National Spanish Heritage month.  PBS ran an interesting series called The Latin Americans.  Teachers and students engaged in many exciting lessons to embrace this exciting month.
The students studying Italian celebrated Italian Heritage and Culture Month in October as well.  The Italian Heritage and Cultural Committee of New York has planned various events throughout the year to help to continue to celebrate Italian Heritage.
In addition, the French Institute (Alliance Français) has numerous events planned in the coming months.
The World Languages department looks forward to an exciting year of cultural celebration to share with students and teachers throughout Floral Park Memorial.  In the meantime, Hasta la vista  arrivaderci  à bientôt.