About
Use this About page to include information about your publication and your policies. To edit this page, click on Edit under the Pages tab in your dashboard. Then click on About in the main part of the page.
The Shield is now a free mobile app!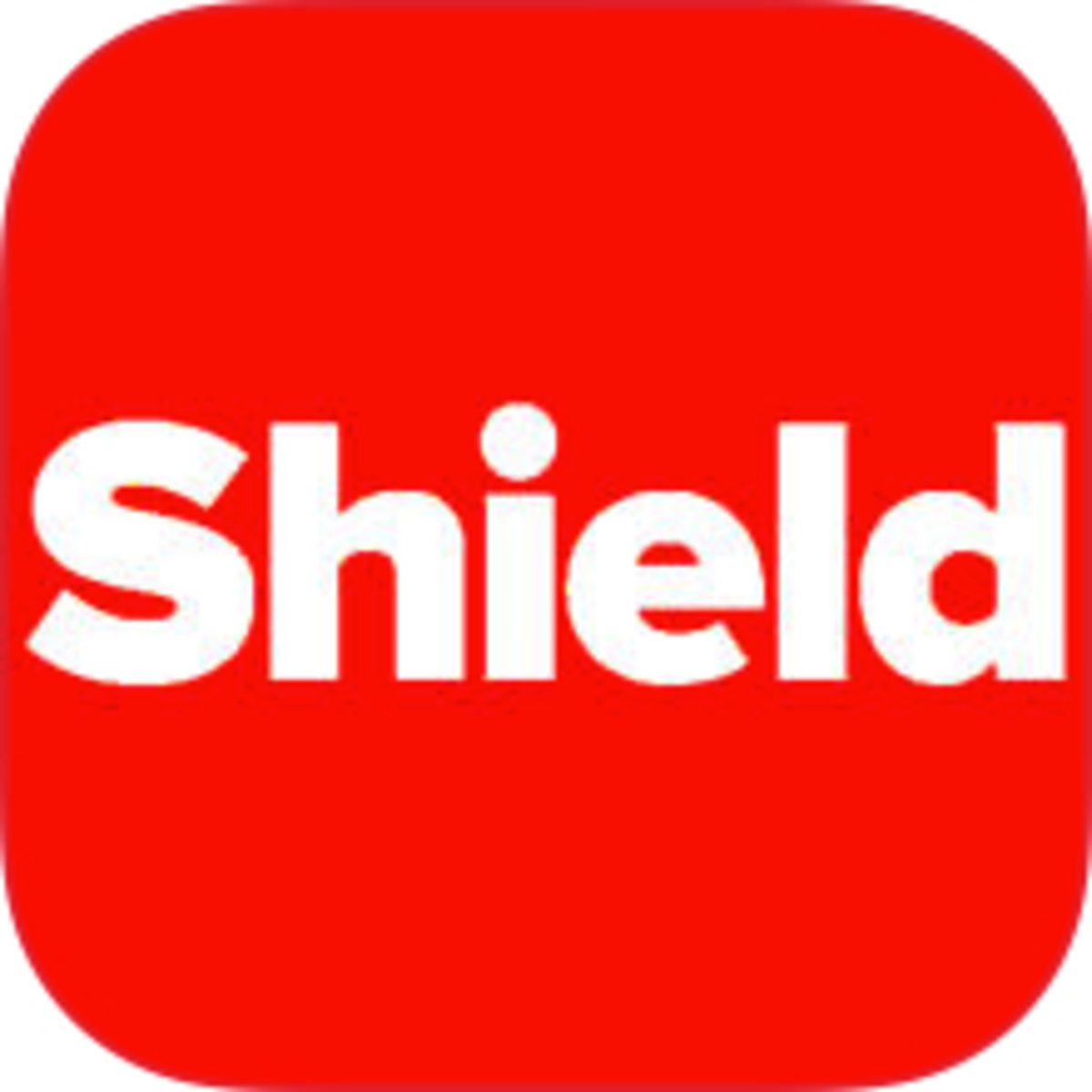 Students can now receive the Daily Announcements and Breaking News Updates as Push Notifications on their phone, in addition to being a great way to read The Shield: News from Floral Park Memorial.
Directions to download and install the app