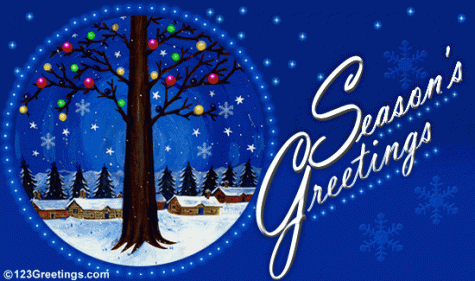 Alison Goldberg and Demi Cascio, Co-Editors in Chief

December 1, 2019
Co-editors in chief, Alison Goldberg and Demi Cascio, would like to get the entire Floral Park Memorial school community in the holiday spirit by counting down the remaining days of 2019. If you weren't prepared for winter, today's snow at the New York Giants game was quite an eye opener for you. The h...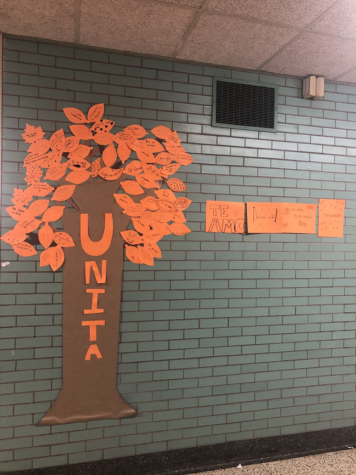 Demi Cascio, Co-Editor in Chief

November 10, 2019
There is no place for hate in this world. As students, and members of the youngest generation, it only makes sense for all of us to unite and show respect for each other. If you watch the news, or follow social media, it appears that the hate people have for each other is increasing by the second...
Feb 29 / Girls Basketball

Feb 25 / Girls Basketball

Feb 20 / Girls Basketball

Feb 10 / Girls Basketball