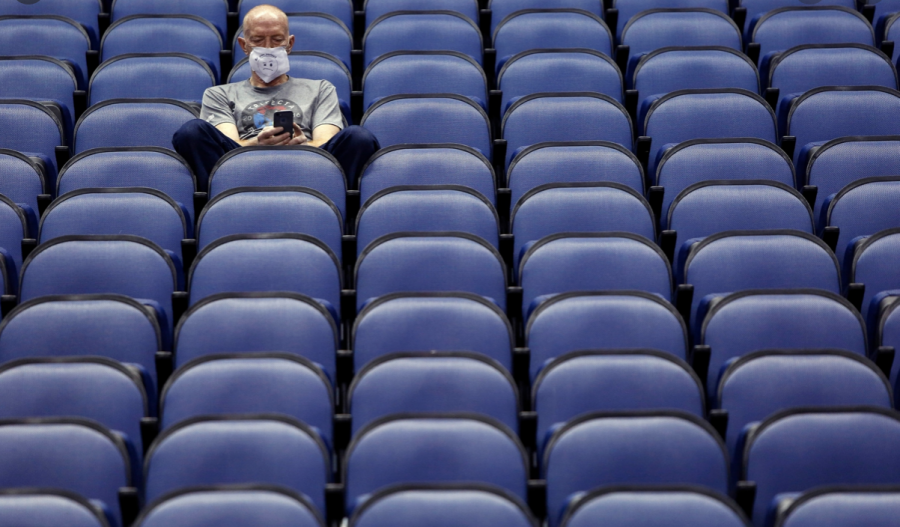 Alison Goldberg, Editor-in-chief
April 2, 2020
Mr. Simone: Hi Alison. First, I hope you and your family are safe and healthy during this very difficult time. This really is unprecedented. So much attention, and justifiably...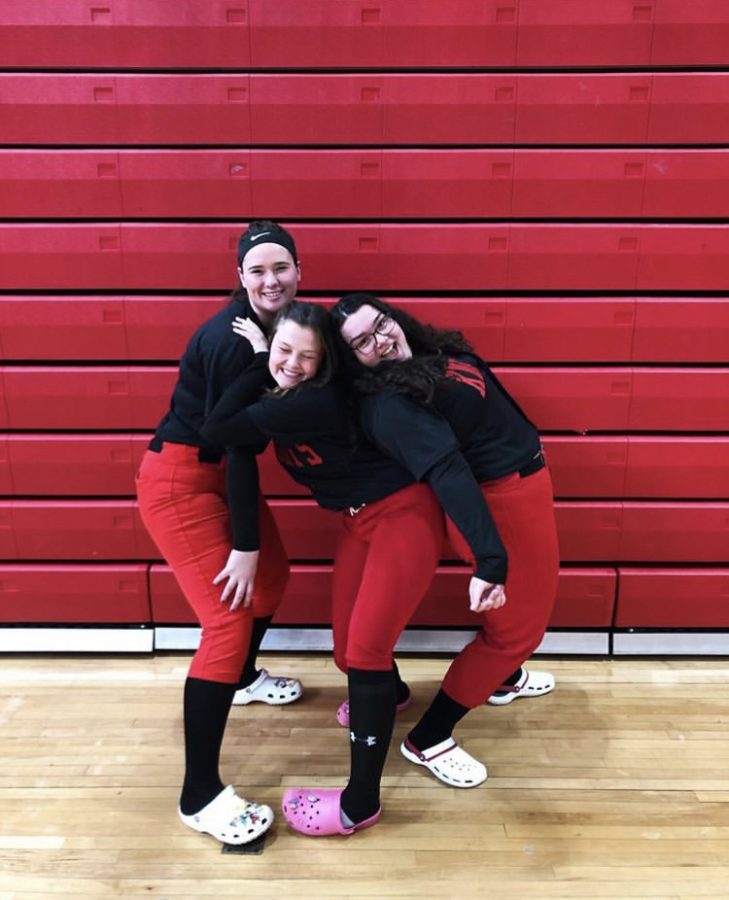 Demi Cascio, Co-editor in Chief
March 9, 2020
Senior Demi Cascio is excited for the start of softball season!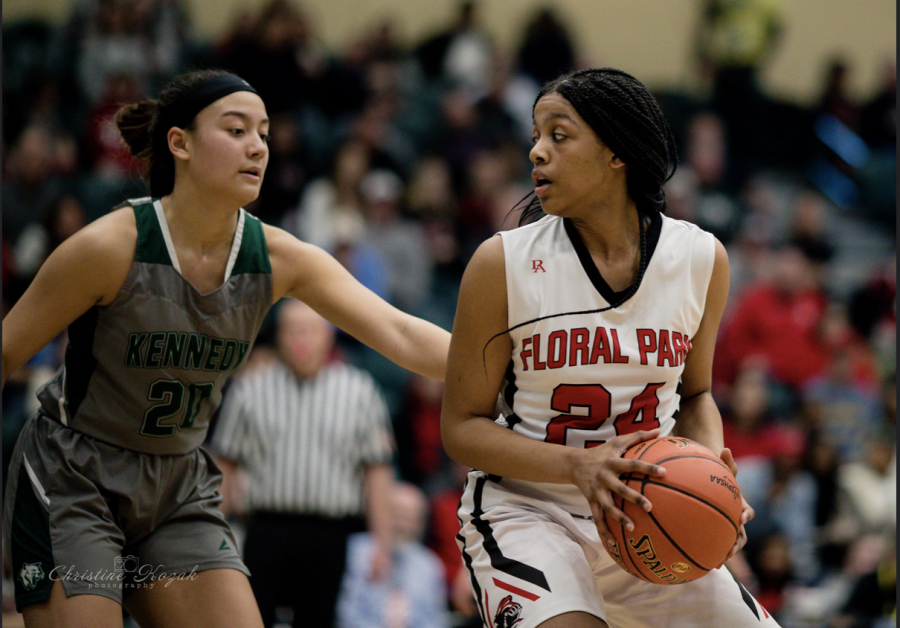 March 5, 2020
Behind a suffocating defense, the Floral Park Lady Knights' basketball team cruised past Bellmore JFK, 46-25, to advance to the county finals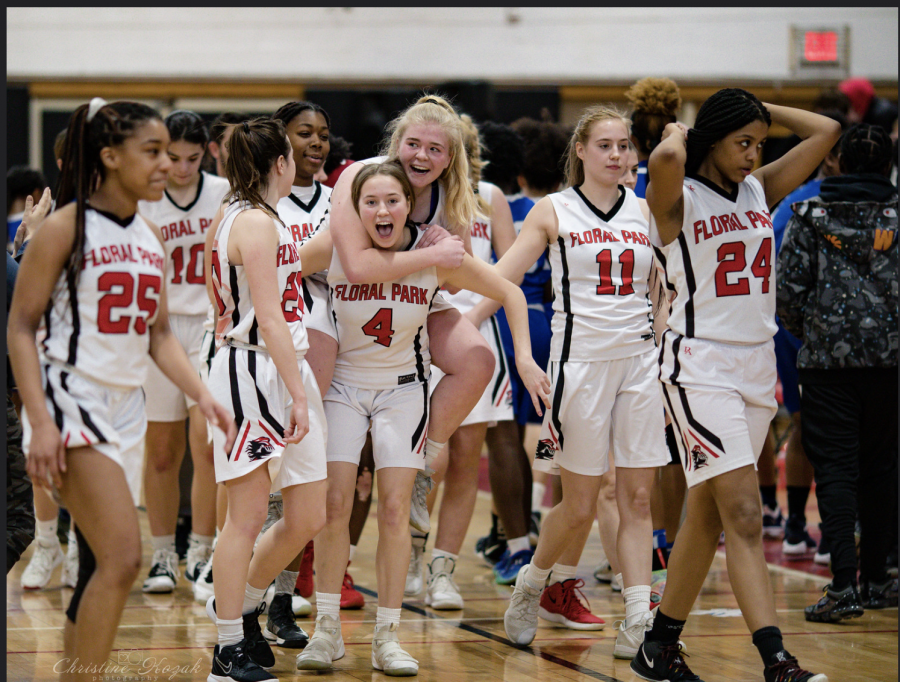 February 23, 2020
The Floral Park Memorial girls' basketball team kicked off the post-season with an impressive victory against surprising Valley Stream Central, 49-38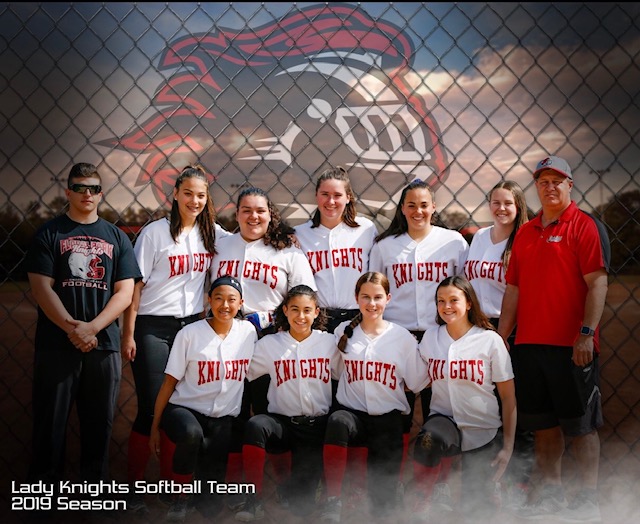 Demi Cascio, Co-Editor in Chief
December 18, 2019
Demi Cascio, Co-Editor in Chief, poses the question: should high school teams be allowed to practice in the off-season?
Feb 29 / Girls Basketball

Feb 25 / Girls Basketball

Feb 20 / Girls Basketball

Feb 10 / Girls Basketball
Loading ...
SHIELD MOBILE APP
The Shield is now a free mobile app!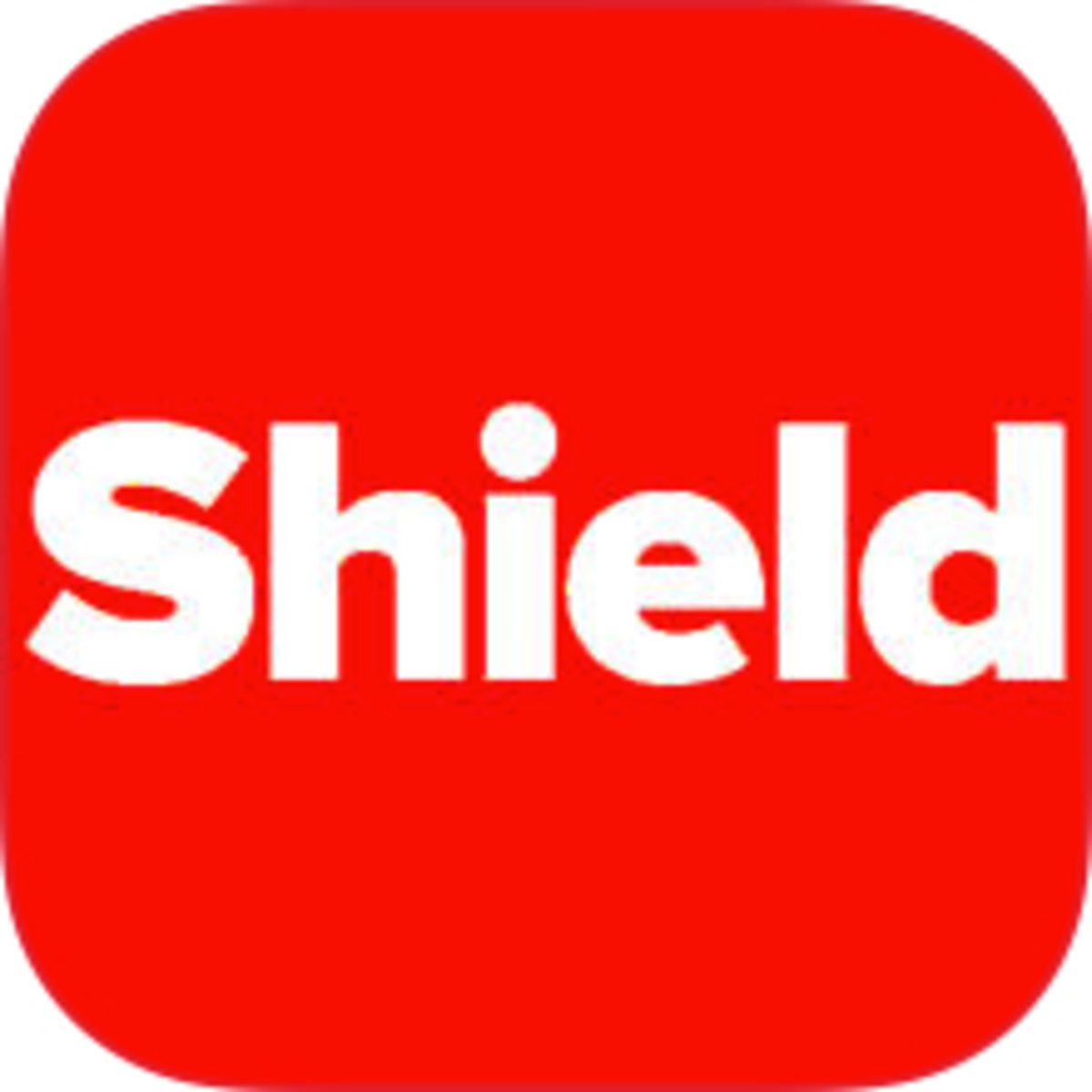 Students can now receive the Daily Announcements and Breaking News Updates as Push Notifications on their phone, in addition to being a great way to read The Shield: News from Floral Park Memorial.
Download on iPhone or iPad
Download on Android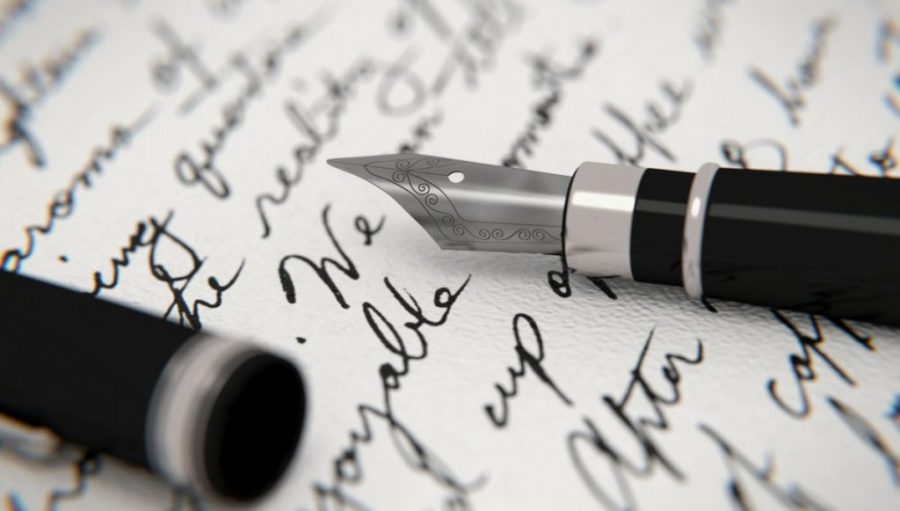 Nicole Devine, Senior Contributor
April 9, 2020
Senior Nicole Devine shares a poem about what it will be like when the Covid-19 pandemic is over.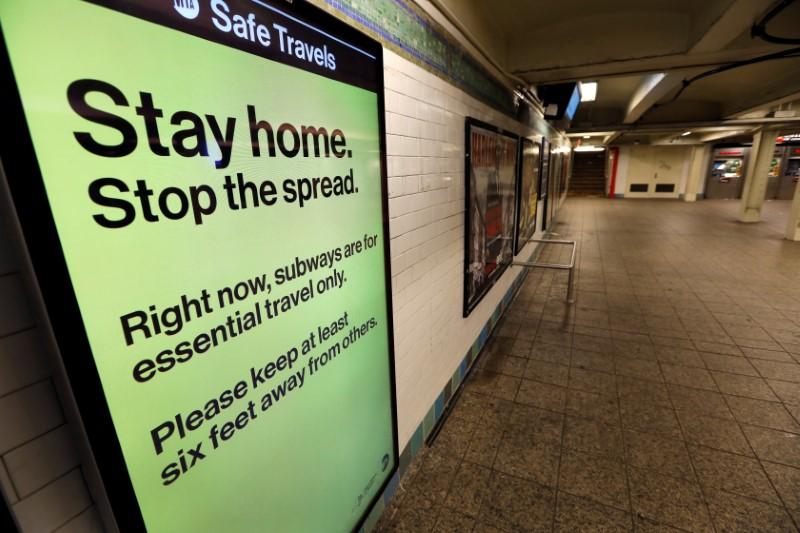 Joshua Parris, Senior Staff Writer
April 7, 2020
Senior Joshua Parris shares a villanelle poem about his social distancing experience.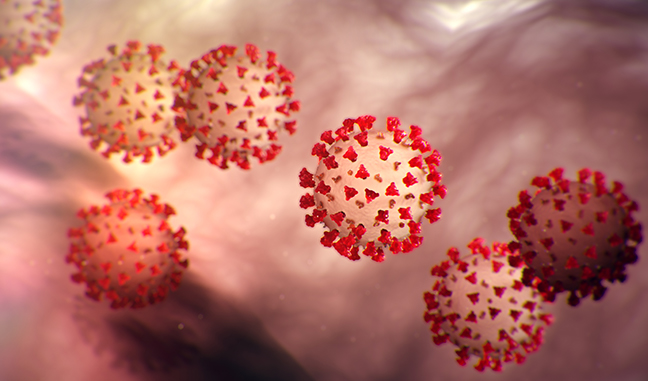 Jaysen Velasco, Staff Writer
March 23, 2020
Senior Jaysen Velasco offers some advice on dealing with coronavirus.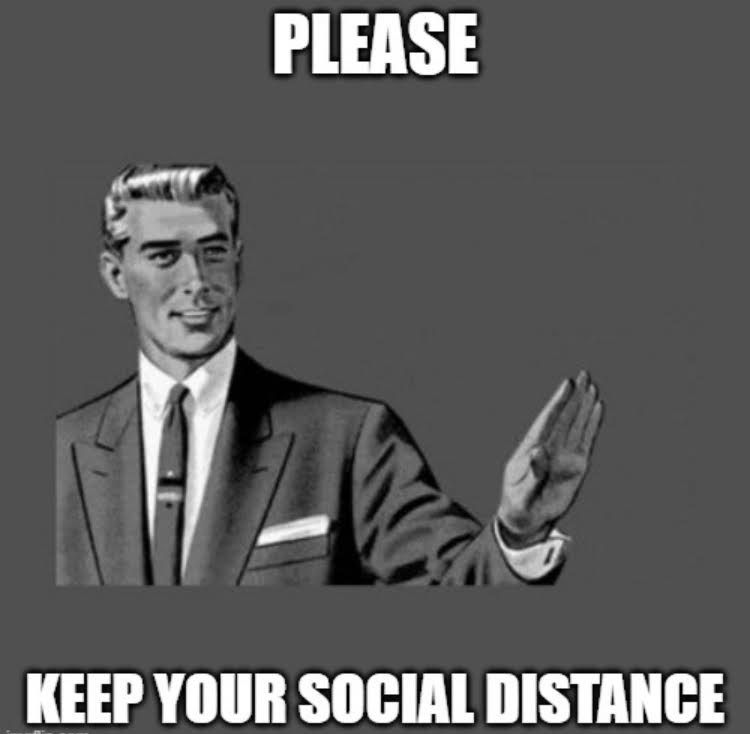 Demi Cascio, Co-editor in Chief
March 18, 2020
Senior Demi Cascio reflects on the recent school closing due to Covid-19.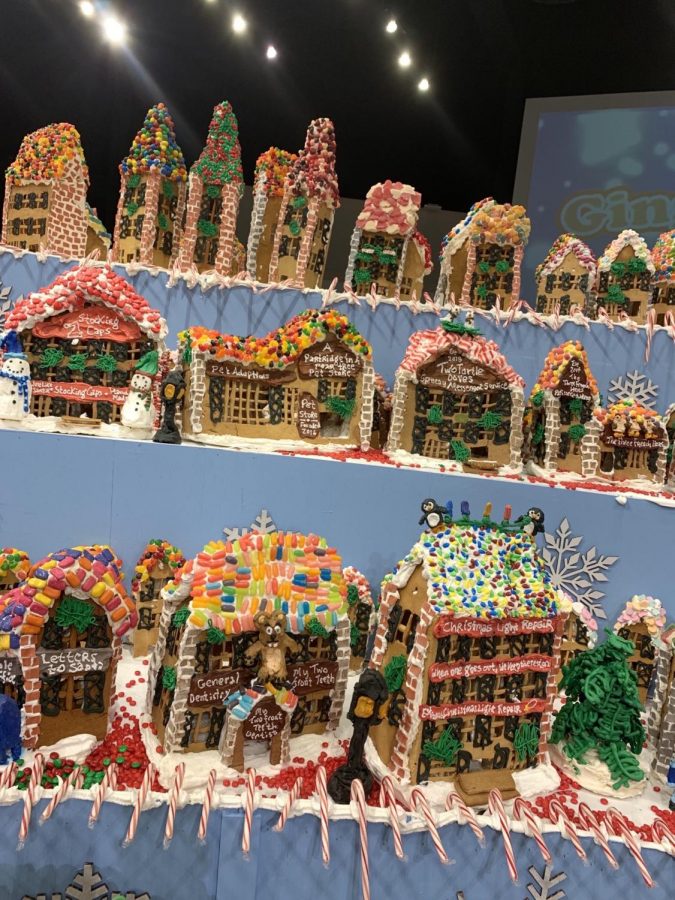 Sofia Pierno, Junior High Staff Writer
December 21, 2019
Junior High Staff Writer, Sofia Pierno writes about a recent visit to a Gingerbread Village.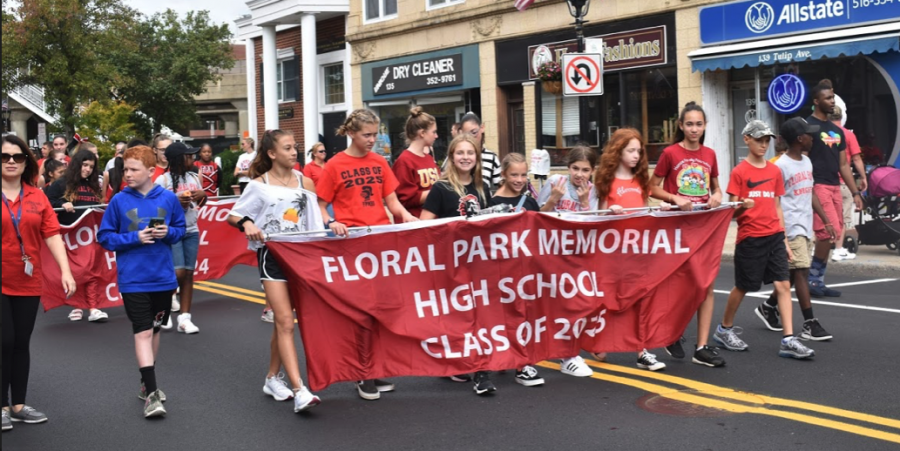 Sophia Perno and Hannah Sanders, Junior High Staff Writers
December 16, 2019
Floral Park Memorial's Class of 2025 has much to be excited about. These first few months have been about getting use to life after elementary school, and crossing the bridge...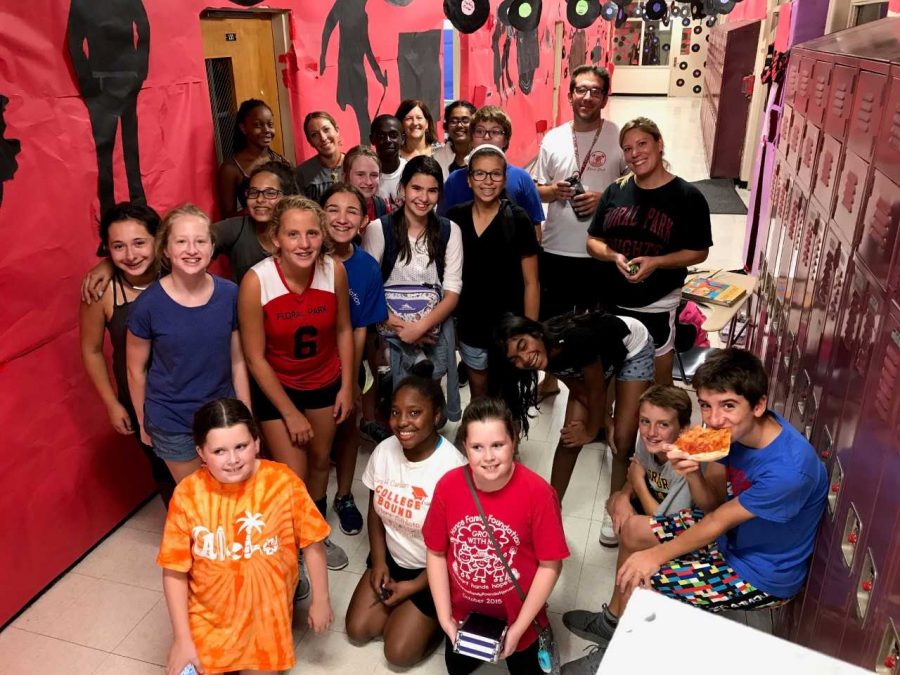 Zachary Velez, Staff Writer
September 26, 2017
What a way to begin junior high school?  It has only been one week of school for me and my classmates, and it has already been awesome. So many students, when asked about...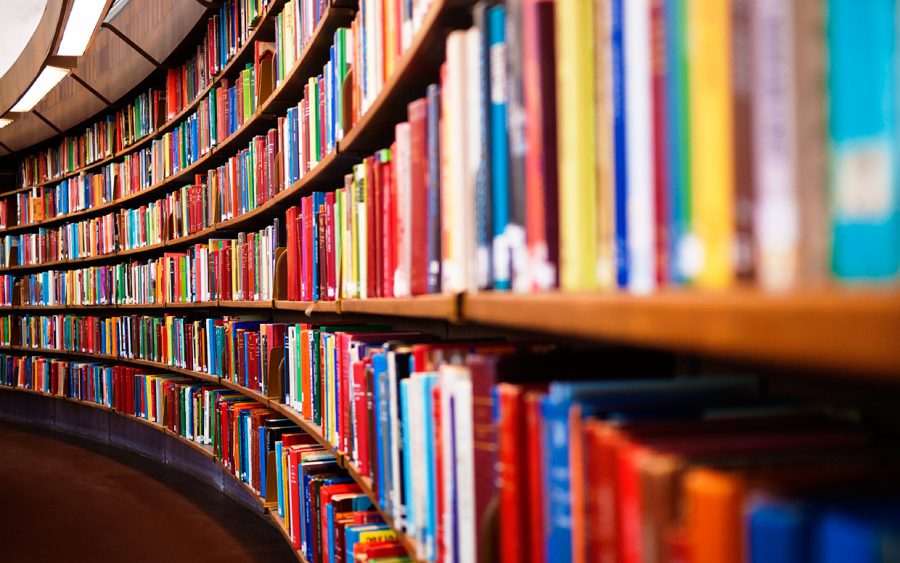 Jennifer Venus, Staff Writer
April 15, 2017
Student discusses the struggle to encourage young people to read