The Shield is now a free mobile app!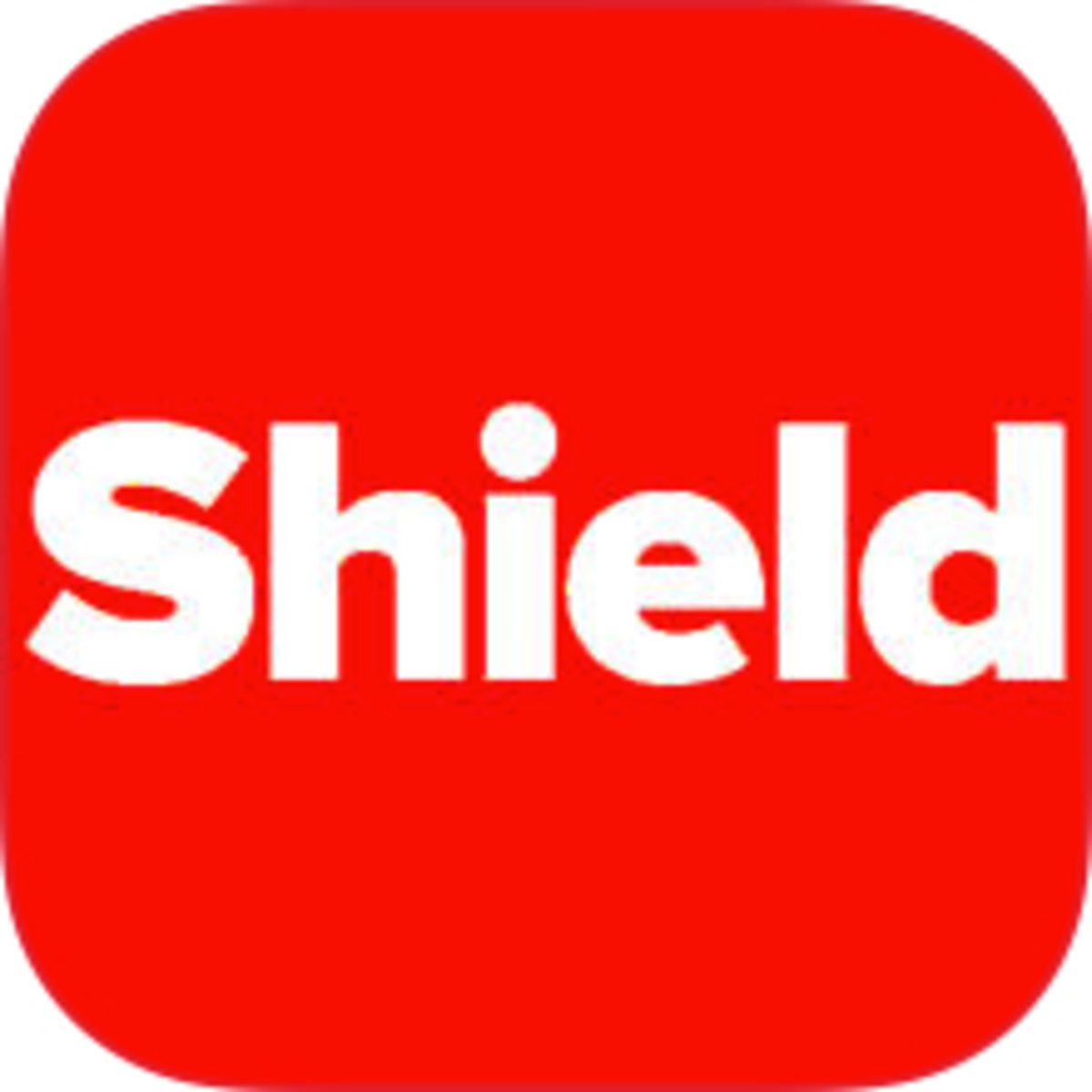 Students can now receive the Daily Announcements and Breaking News Updates as Push Notifications on their phone, in addition to being a great way to read The Shield: News from Floral Park Memorial.
Directions to download and install the app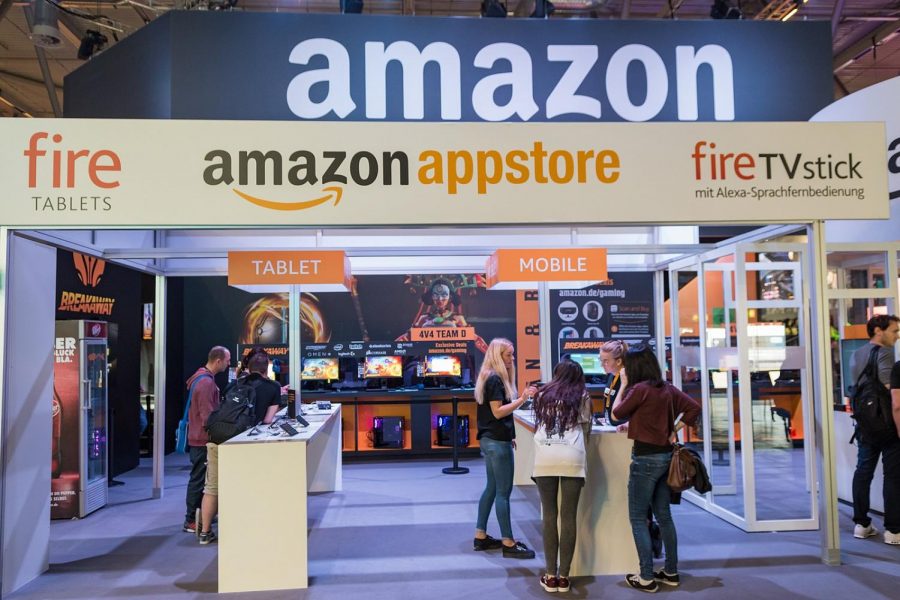 Amazon is probably one of the most well-known companies in the world. Founded in 1994 by Jeff Bezos, the company started to rise tremendously...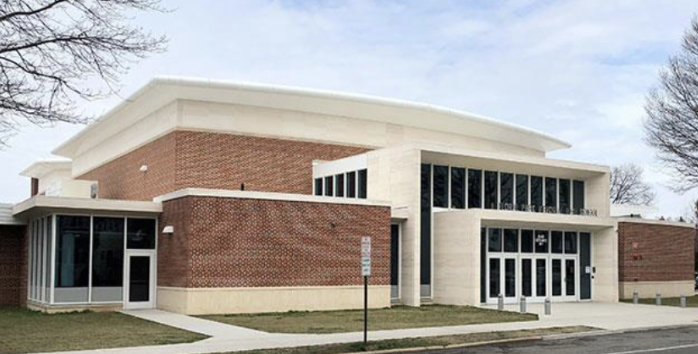 Once again, we have approached that time of year that we all dread: midterms season. However, this year is different in many ways, as our midterms...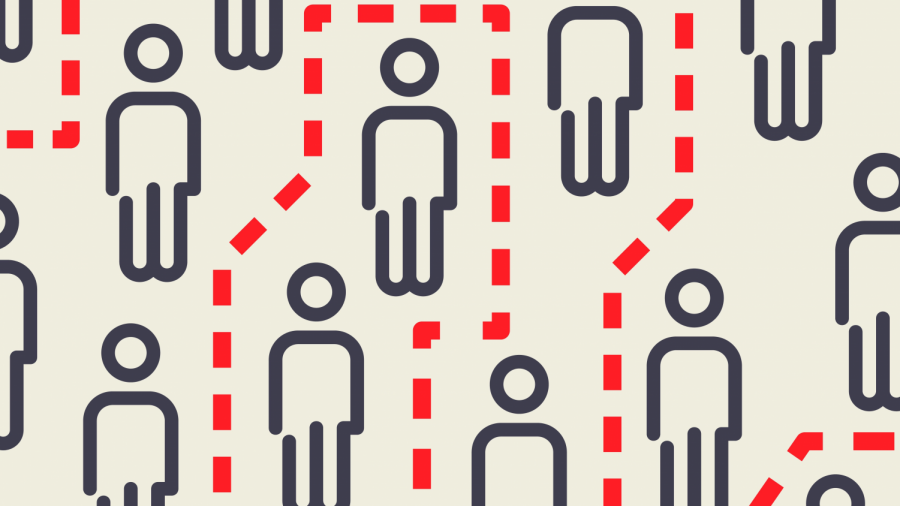 Gerrymandering is not a new concept in US politics. It's a term that has been thrown around for decades, often in relation to elections. Gerrymandered districts are typically...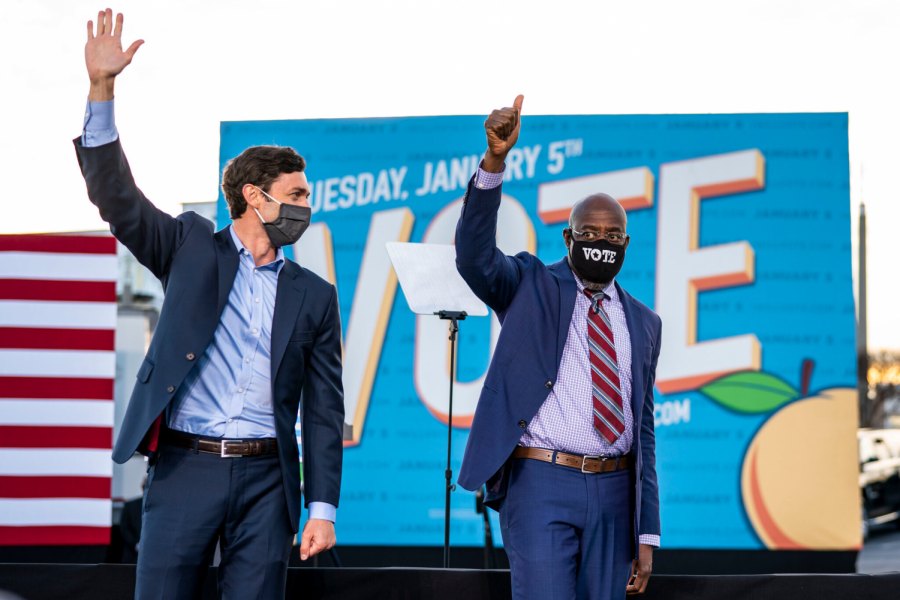 On January 5th, Ossoff and Warnock challenged Perdue and Loeffler for their senate seats. On January 6th, Ossoff and Warnock were declared the projected winners, giving democrats...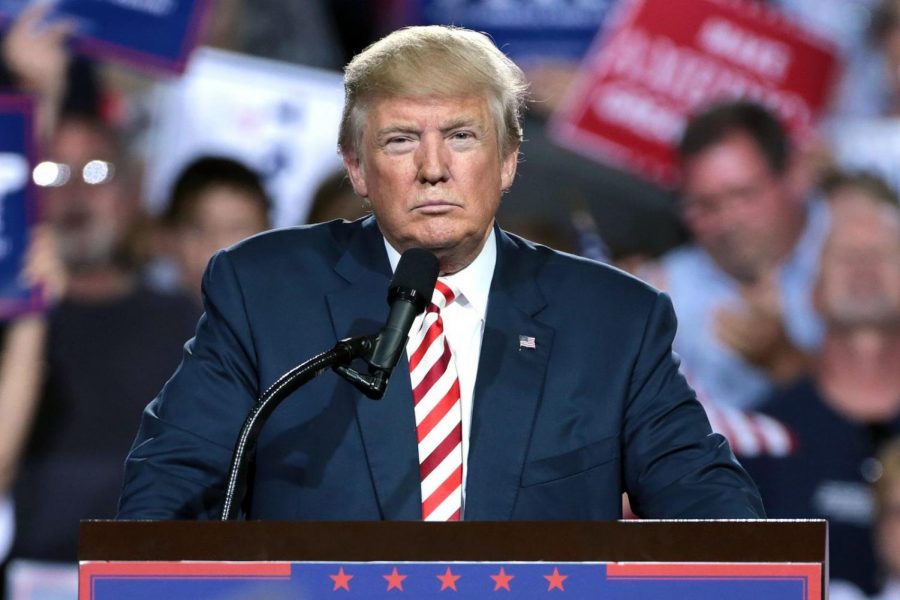 Ever since Joe Biden won the presidency, President Trump has been talking about pardoning his allies and himself, but the question is can he do that, and why is...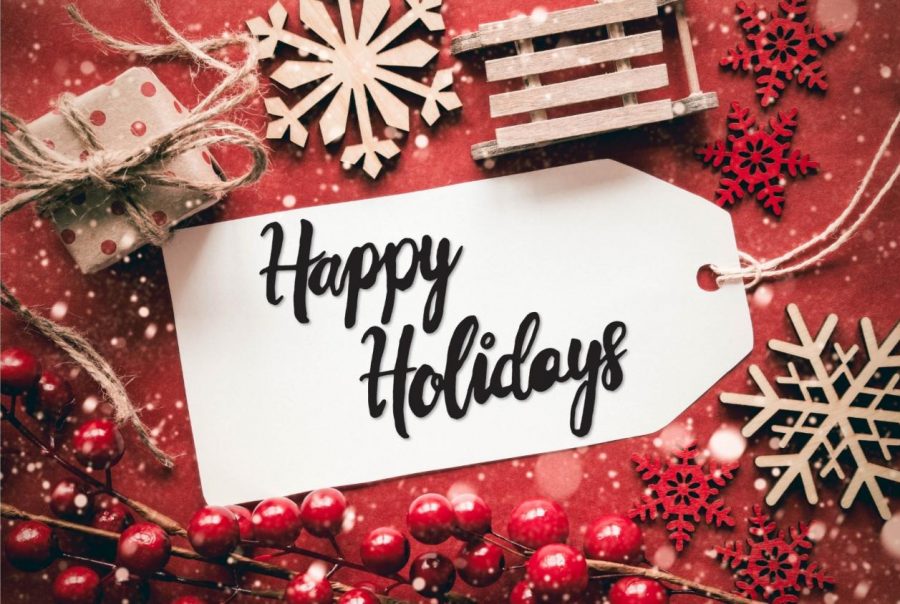 HAPPY HOLIDAYS EVERYONE! This month, I worked on gathering information on holiday traditions. The overwhelming majority of people who answered said that they celebrate Christmas....
Emma Mathew
, Junior High Staff Writer •
December 14, 2020
Hey! Hey! You there, with the sleep deprivation and thirty assignments due. You know what you need right now? Churros. Easy to make, twenty minute churros. Bonus points if...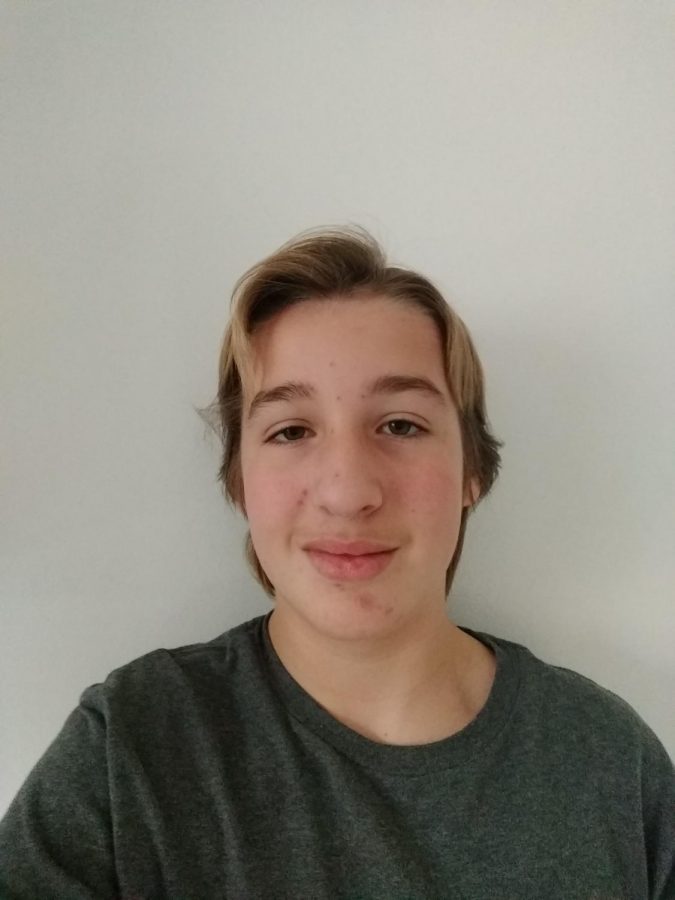 Leighton Gouveia has been a good friend of mine since the fourth grade. Since then, Leighton and I have been in pretty much every class together since then. He also is one...

Lights! Camera! ACTION! Do you have a love for the performing arts? An adoration for acting? A "tendency for theatricality," if you will?...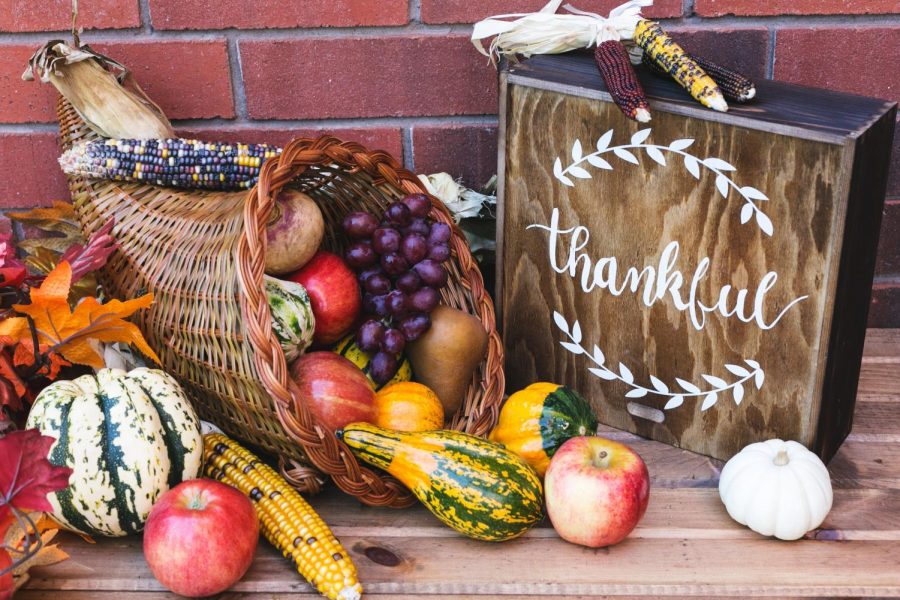 Thanksgiving. Celebrated on fourth of Thursday of November in America, it's the time for family, giving thanks, and food. A popular food eaten...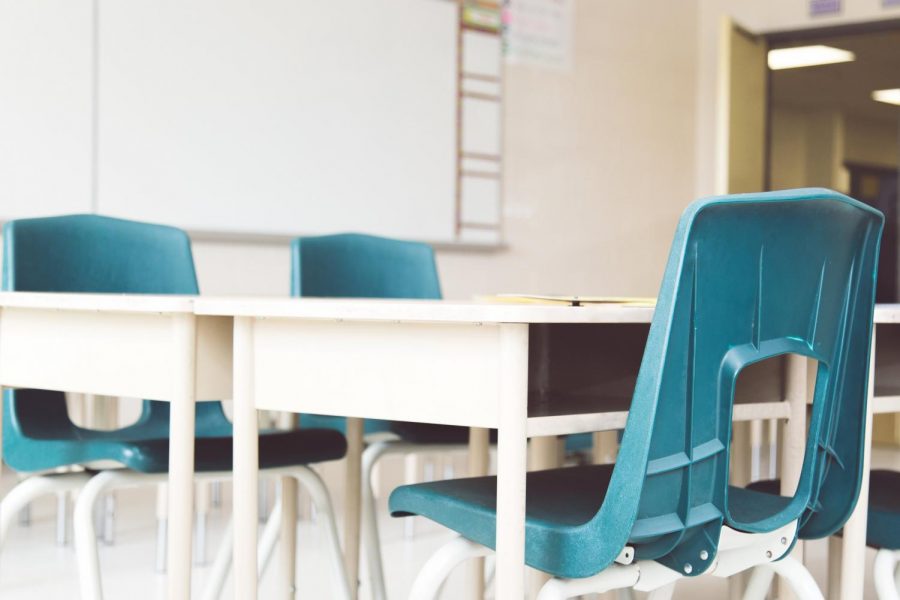 Do you like hybrid learning? Well I don't! As a seventh grader, I was looking forward to playing baseball this year. Thanks to hybrid learning,...