Do you want to join THE SHIELD???
The Shield is now a free mobile app!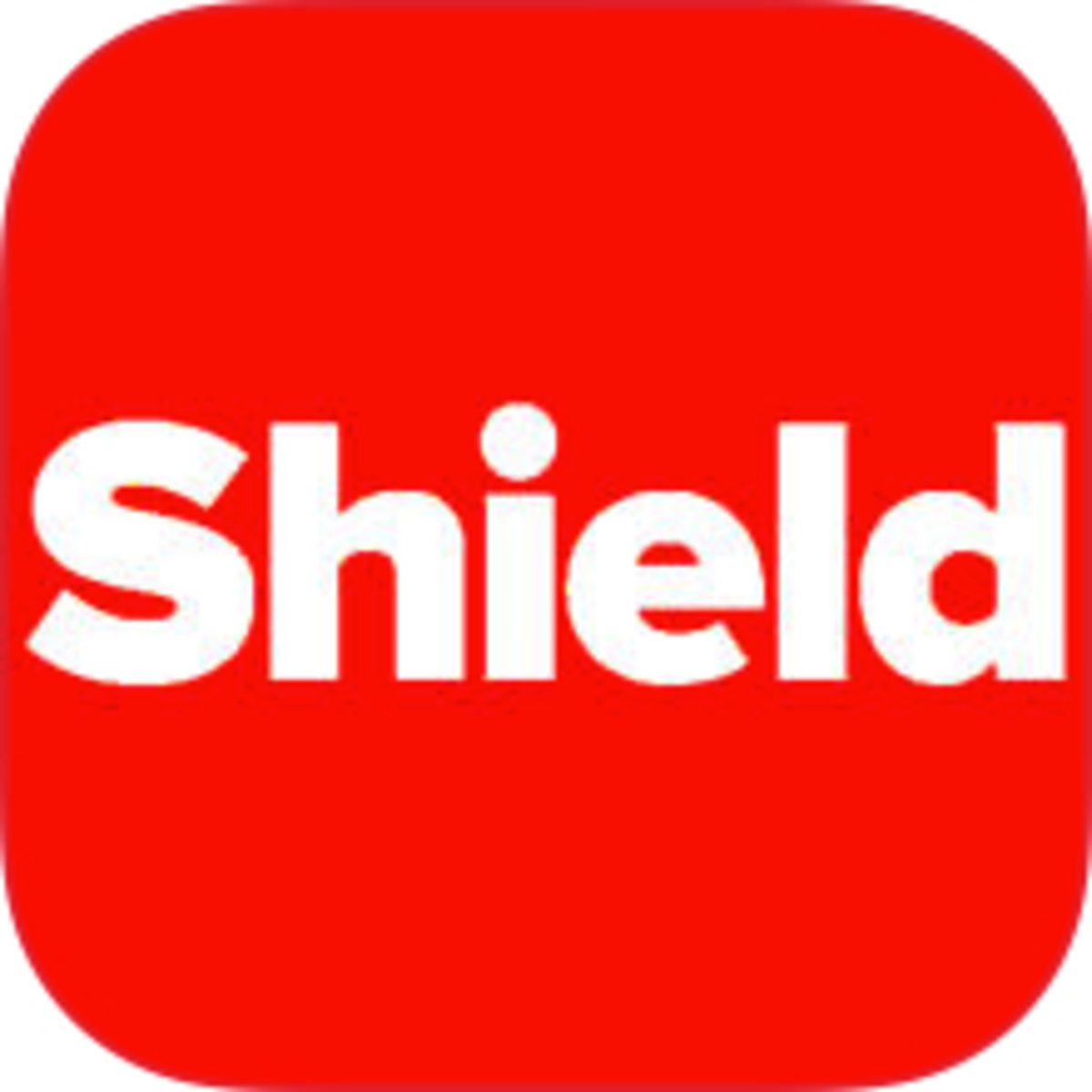 Students can now receive the Daily Announcements and Breaking News Updates as Push Notifications on their phone, in addition to being a great way to read The Shield: News from Floral Park Memorial.
Directions to download and install the app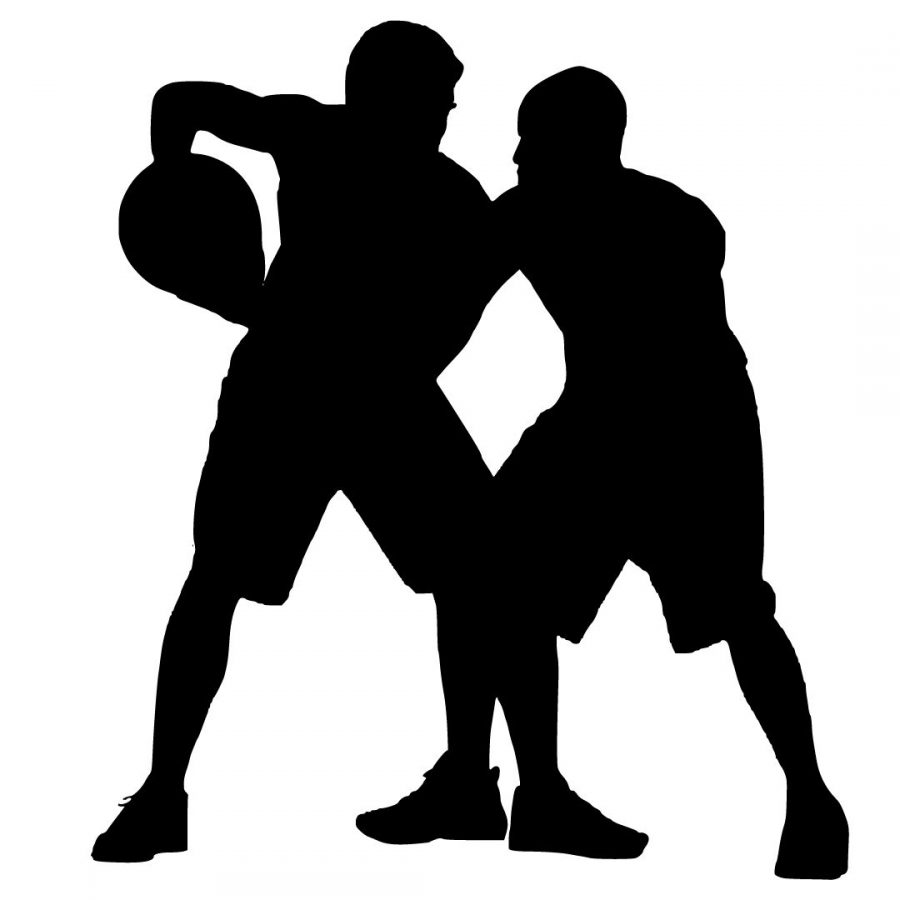 Who is the greatest player in the NBA right now? Who is the MVP? Questions like these are still up for debate. As the NBA continues, we see Stephen...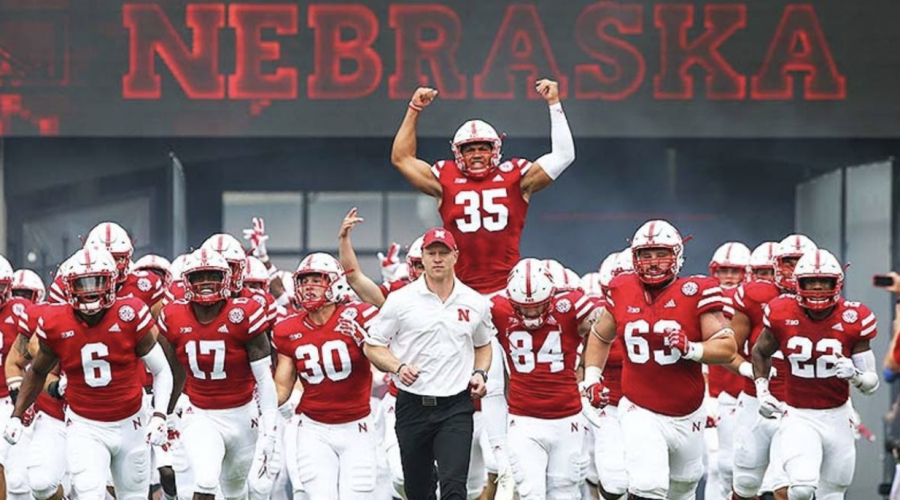 This past football season for the Nebraska CornHuskers has been a rather disastrous season for them. In this article, we'll discuss why the...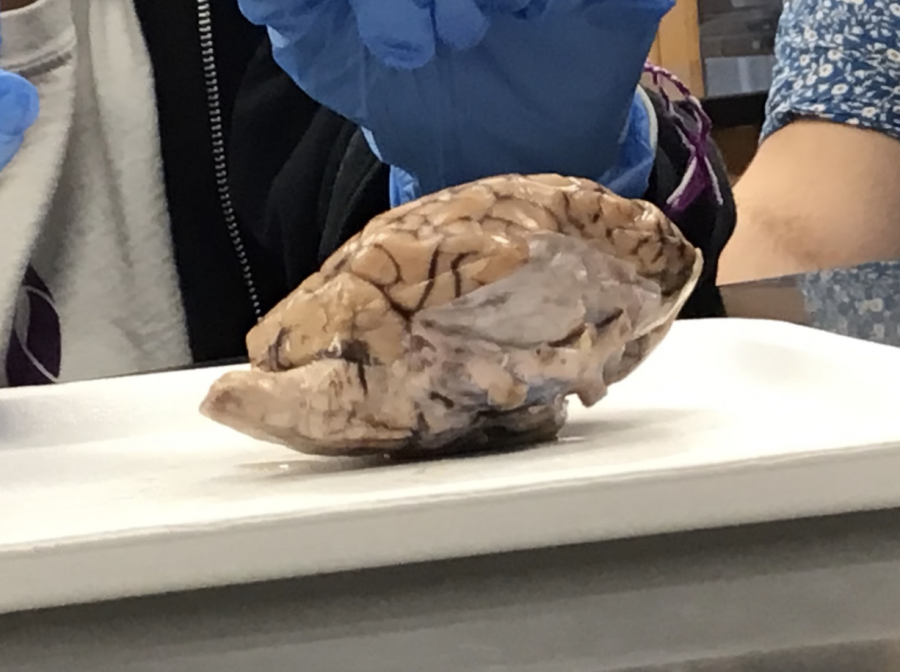 On November 12, students experienced something rare...they dissected a sheep's brain. This brain was  no bigger than a human palm. I'm sure...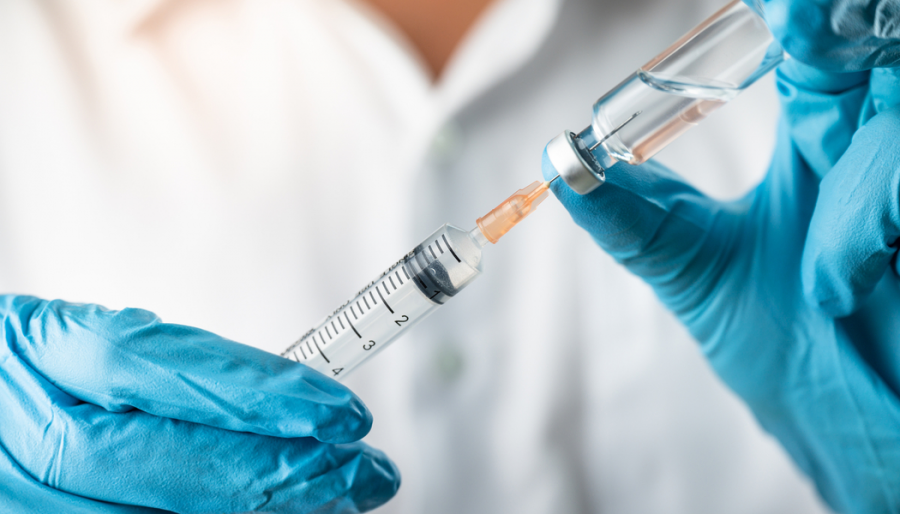 President Biden claims his upcoming vaccination and testing mandate will save lives as well as help the economy but many, including business owners and employees, have questions...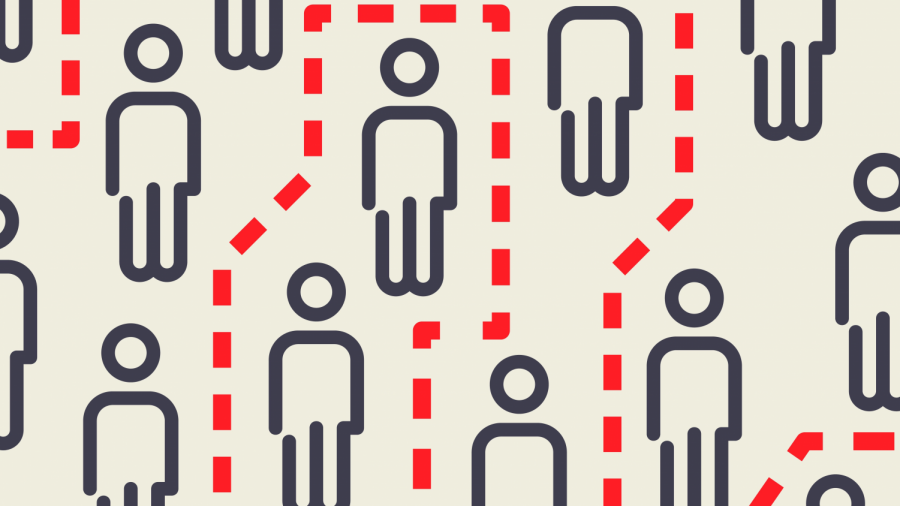 Gerrymandering is not a new concept in US politics. It's a term that has been thrown around for decades, often in relation to elections. Gerrymandered districts are typically...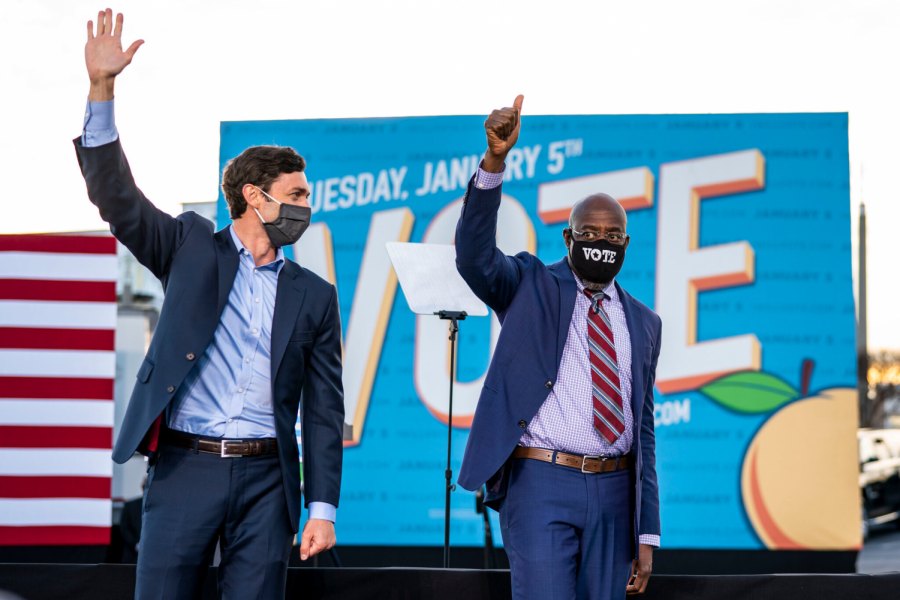 On January 5th, Ossoff and Warnock challenged Perdue and Loeffler for their senate seats. On January 6th, Ossoff and Warnock were declared the projected winners, giving democrats...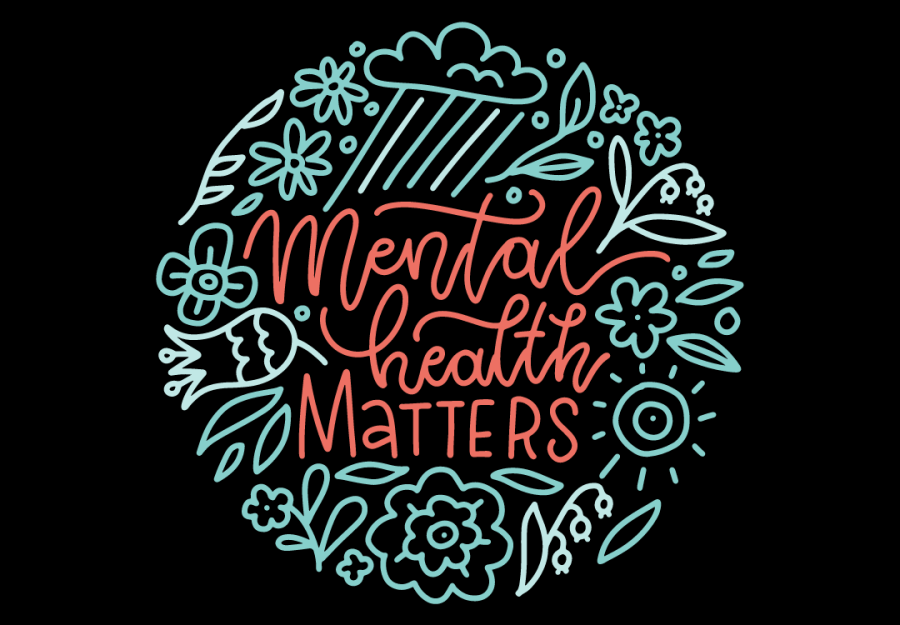 The month of May is known nationally as Mental Health Awareness Month, and has been since 1949. While everyone observes differently, the month is observed as a time to reflect...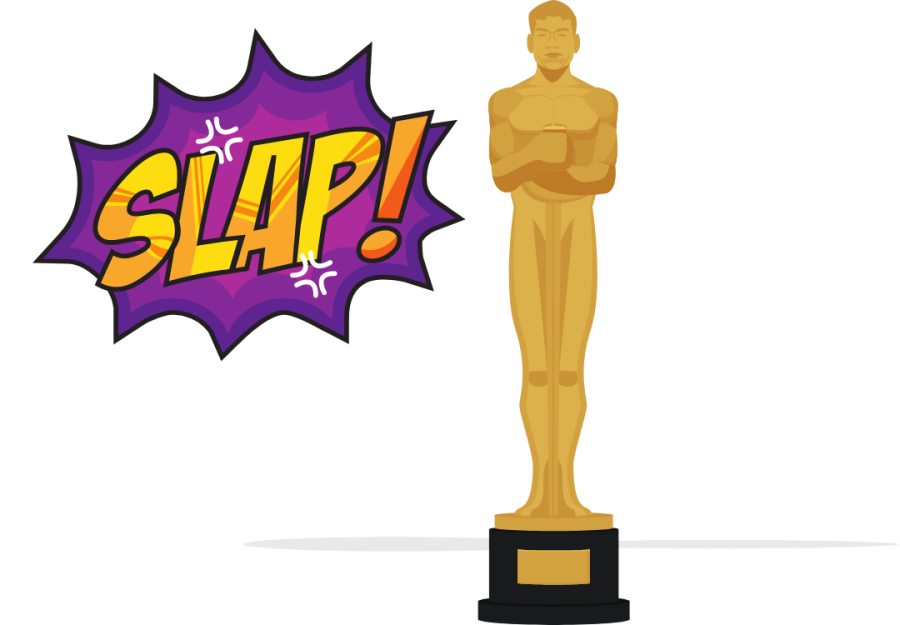 We all remember the moment. You're staying awake watching the Oscars, probably a little later than you should be, and you're already starting to get bored. Your attention...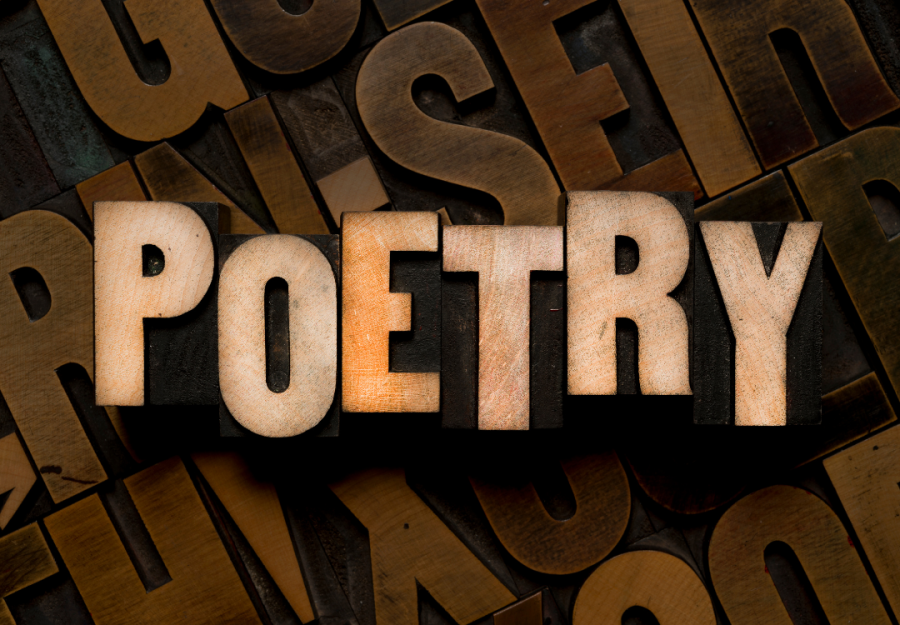 April is National Poetry Month. Birds I look up at the sky And see the birds fly free As they soar I wonder How fun that must be The birds don't go to school They...

Lights! Camera! ACTION! Do you have a love for the performing arts? An adoration for acting? A "tendency for theatricality," if you will?...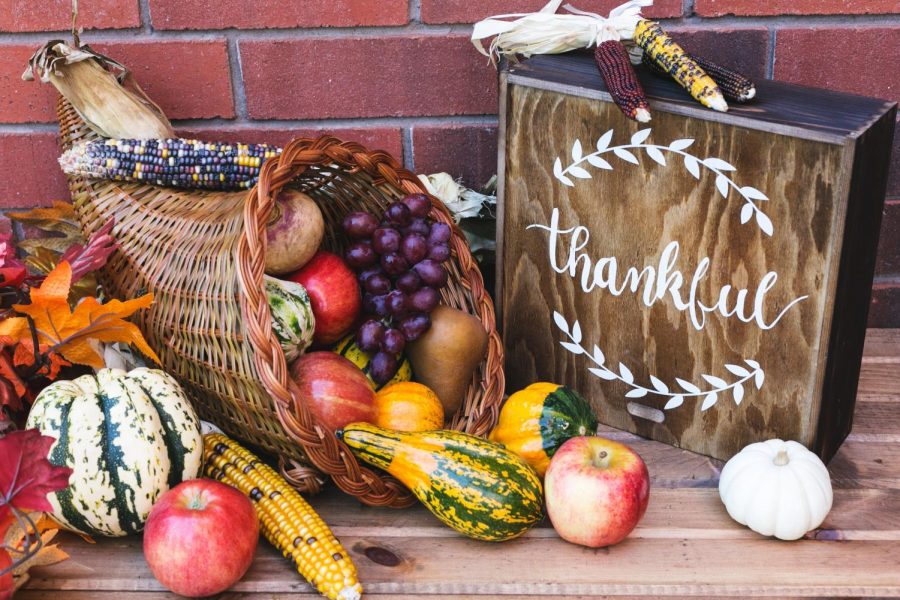 Thanksgiving. Celebrated on fourth of Thursday of November in America, it's the time for family, giving thanks, and food. A popular food eaten...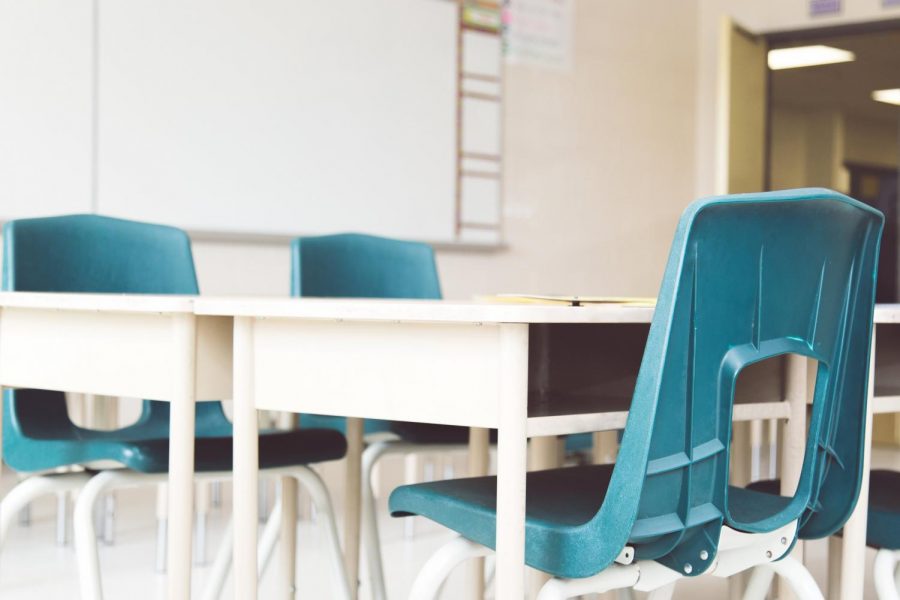 Do you like hybrid learning? Well I don't! As a seventh grader, I was looking forward to playing baseball this year. Thanks to hybrid learning,...
Seen at Spirit Day, Homecoming, and Pep Rally