RECENT SPORTS SCORES
Friday, November 8

Football

FPM 20 - Plainedge 56

Saturday, November 2

Football

FPM 10 - Lawrence 35

Friday, November 1

Boys Volleyball

FPM 1 - Roslyn 3

Tuesday, October 29

Girls Volleyball

FPM 3 - Elmont 2

Saturday, October 26

Girls Volleyball

FPM 0 - Mepham 3

Saturday, October 26

Boys Volleyball

FPM 0 - Oceanside 3

Saturday, October 26

Football

FPM 27 - Hewlett 7

Wednesday, October 23

Boys Volleyball

FPM 3 - Great Neck South 0

Monday, October 21

Boys Volleyball

FPM 0 - East Meadow 3

Monday, October 21

Girls Soccer

FPM 1 - Friends Academy 4

Saturday, October 19

Football

FPM 23 - Glen Cove 14

Friday, October 18

Boys Volleyball

FPM 3 - New Hyde Park 1
Loading ...
SHIELD MOBILE APP
The Shield is now a free mobile app!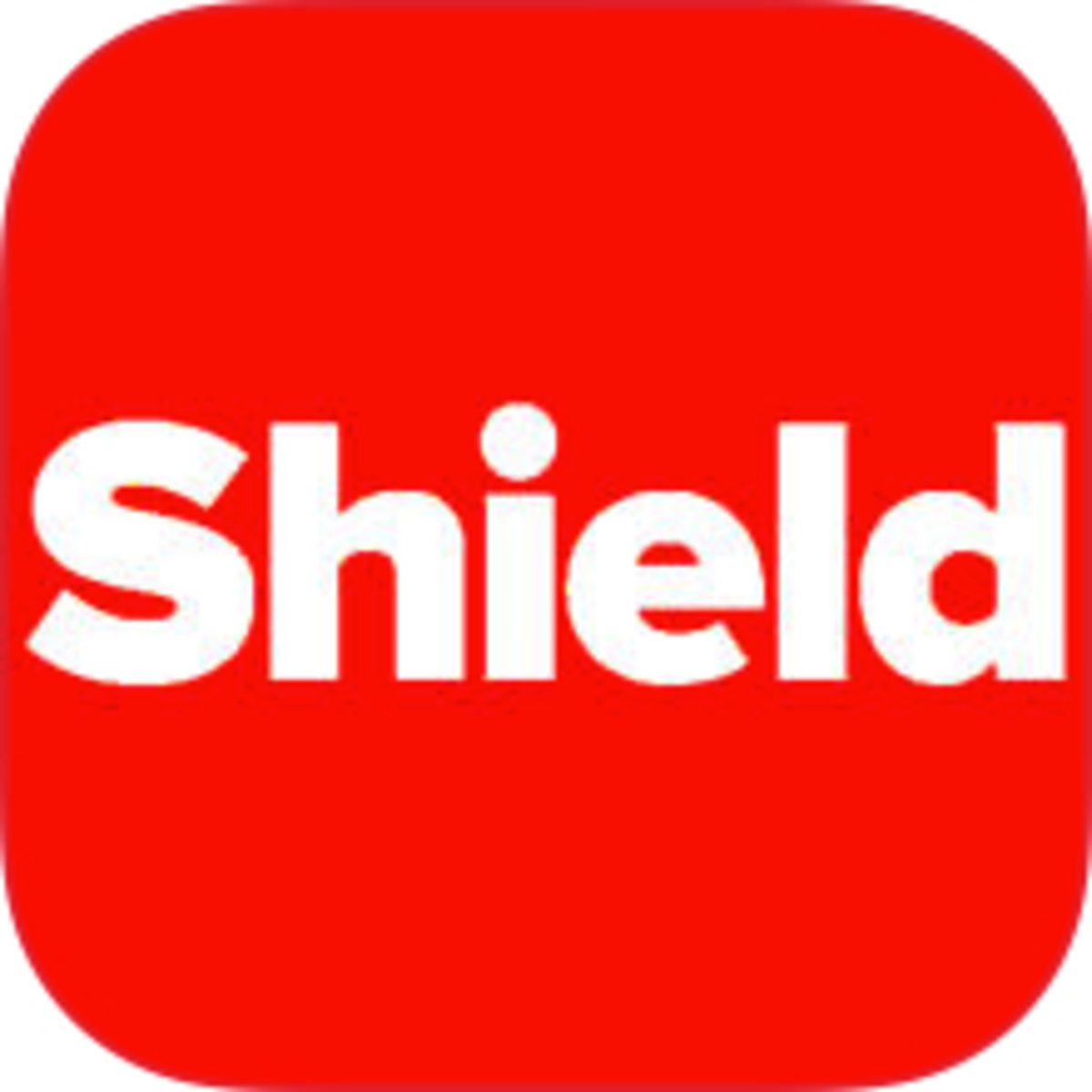 Students can now receive the Daily Announcements and Breaking News Updates as Push Notifications on their phone, in addition to being a great way to read The Shield: News from Floral Park Memorial.
Download on iPhone or iPad
Download on Android
Owen Conway, Editor-in-Chief
April 23, 2018
Former wrestler provides FPM students with an inspirational assembly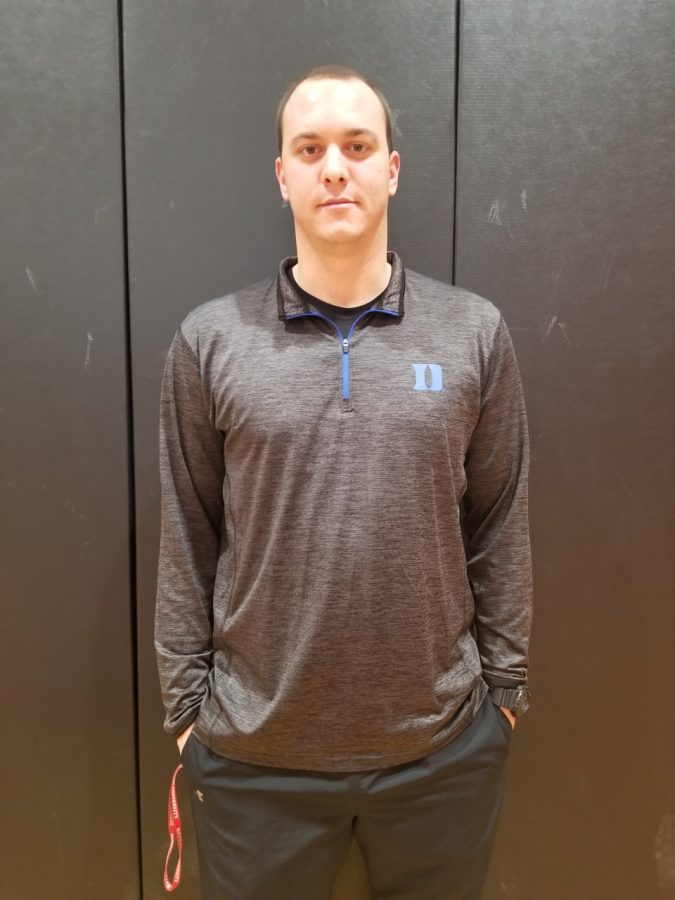 Zachary Velez, Junior High Editor
January 9, 2018
FPM has some of the best teachers ever. And we just added another to the collection!! As the new physical education teacher and varsity football coach, Mr. Pickett is quite...
Owen Conway, Editor-in-Chief
December 20, 2017
As tensions between North Korea and the United States over the proliferation of nuclear weapons continue to dominate foreign affairs, many Americans may find it surprising...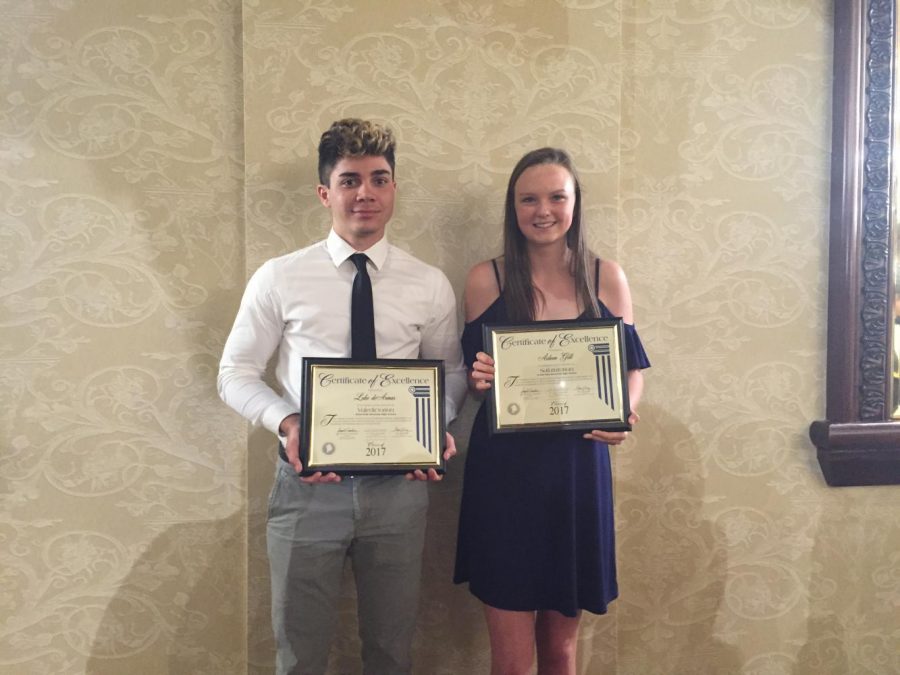 June 20, 2017
Valedictorian Luke deArmas and Salutatorian Aideen Gill are fine examples of well-rounded student-athletes at FPM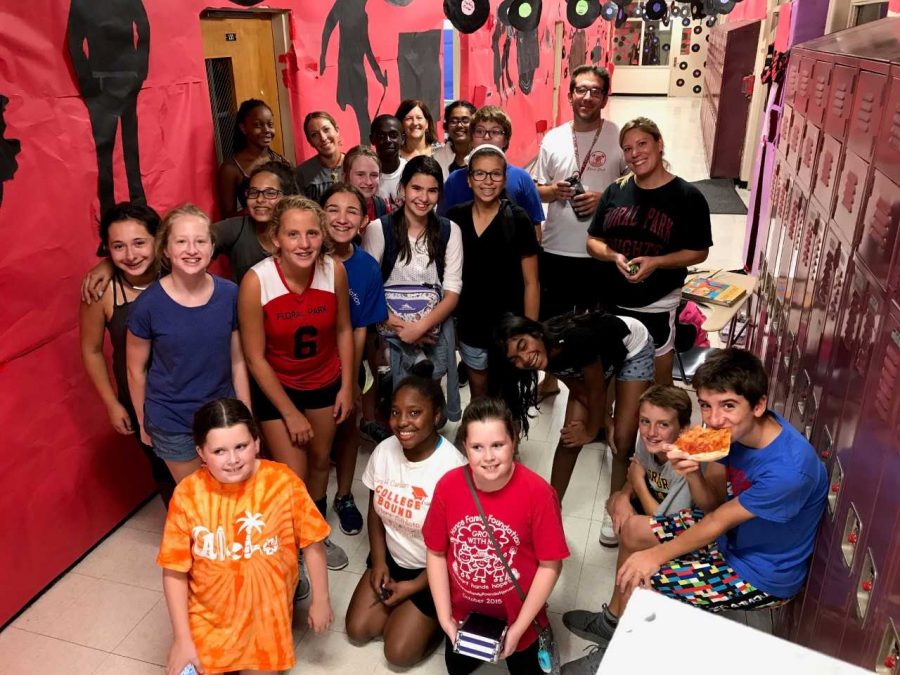 Zachary Velez, Staff Writer
September 26, 2017
What a way to begin junior high school?  It has only been one week of school for me and my classmates, and it has already been awesome. So many students, when asked about...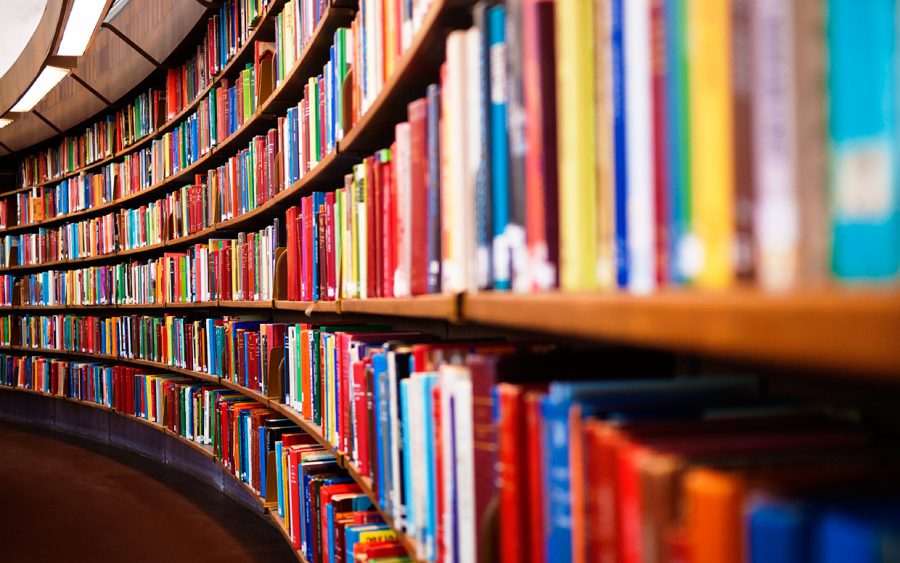 Jennifer Venus, Staff Writer
April 15, 2017
Student discusses the struggle to encourage young people to read

Jennifer Venus, Staff Writer
April 15, 2017
Nine years later, the series is still a hit with teenagers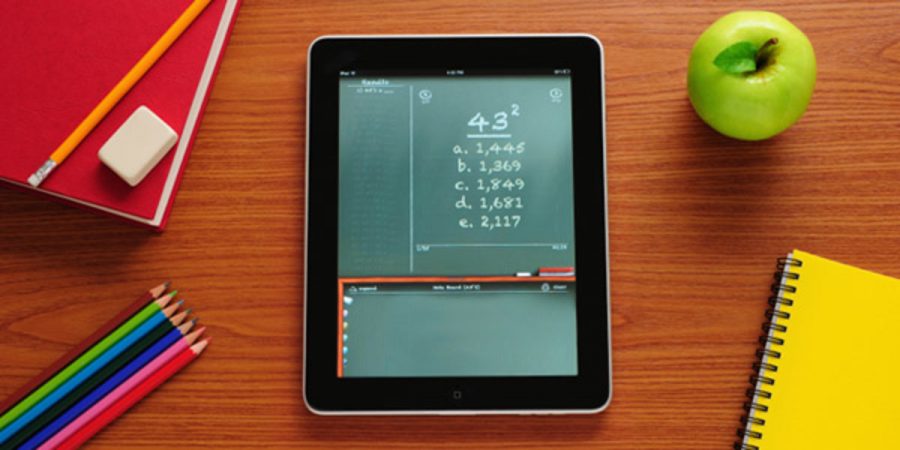 Andrew Pavlovic, Staff Writer and Newspaper Treasurer
December 12, 2016
The 7th graders have now had the new iPads for about three months. It is an exciting time to be a student in the Sewanhaka District. The benefits include less bulk and smaller...