Do you want to join THE SHIELD??? The next meeting is Tuesday, 11/30!
Sep 28 / Girls Volleyball

Sep 20 / Girls Volleyball

Sep 13 / Girls Volleyball
Seen at Spirit Day, Homecoming, and Pep Rally
The Shield is now a free mobile app!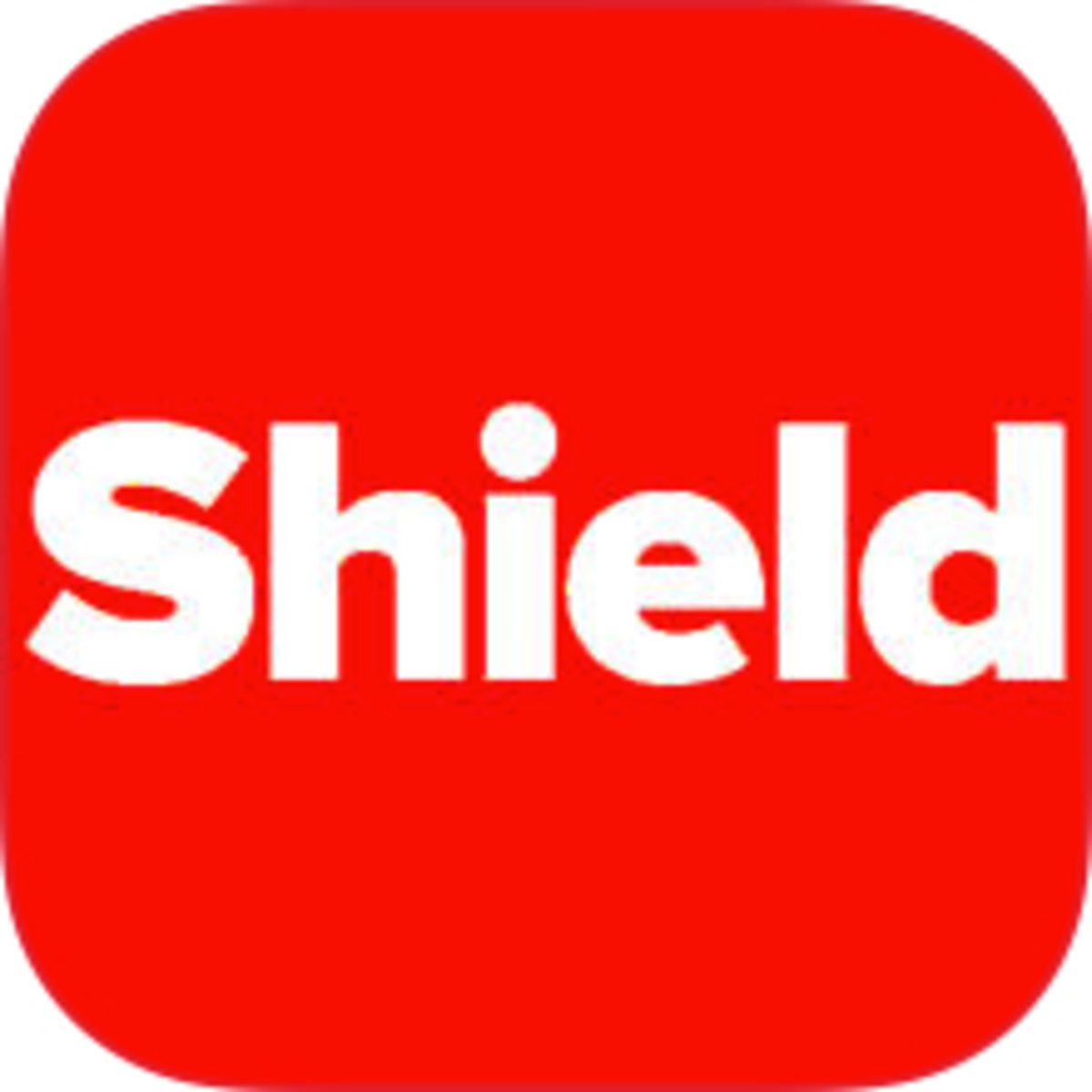 Students can now receive the Daily Announcements and Breaking News Updates as Push Notifications on their phone, in addition to being a great way to read The Shield: News from Floral Park Memorial.
Directions to download and install the app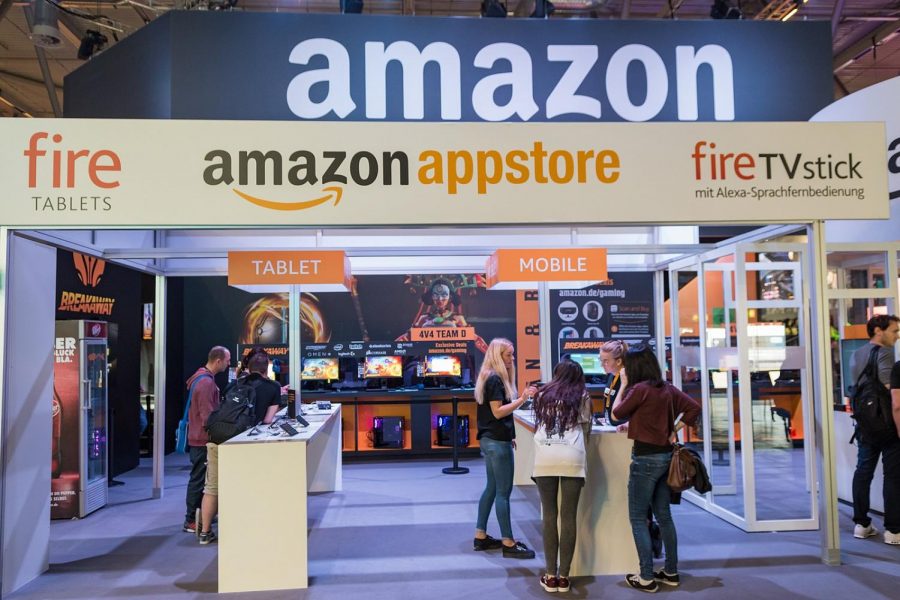 Amazon is probably one of the most well-known companies in the world. Founded in 1994 by Jeff Bezos, the company started to rise tremendously...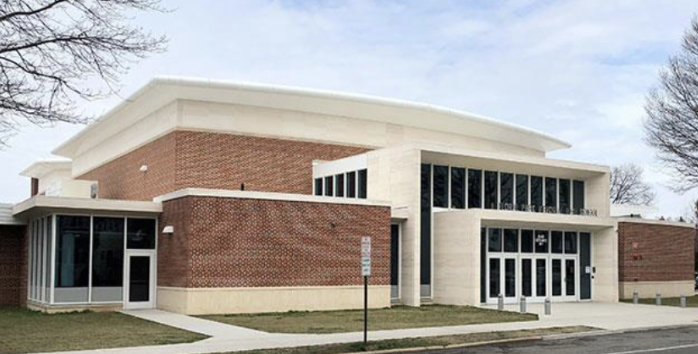 Once again, we have approached that time of year that we all dread: midterms season. However, this year is different in many ways, as our midterms...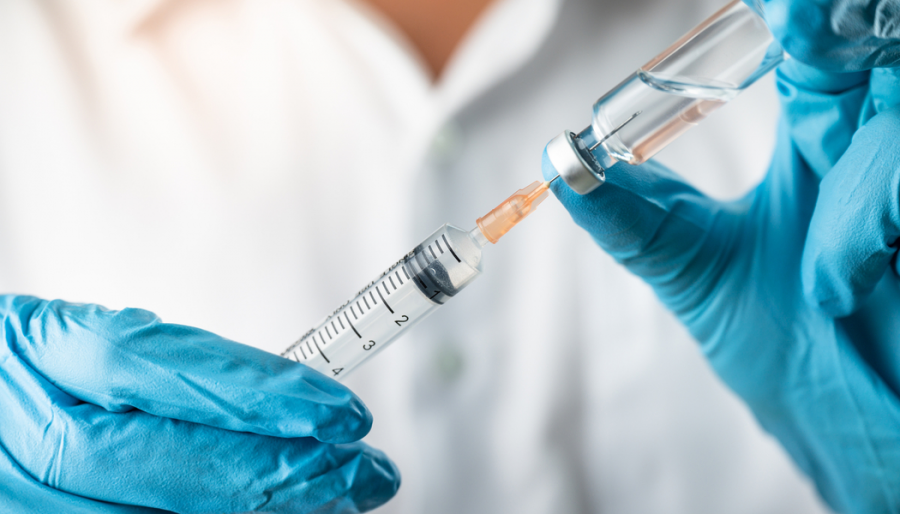 President Biden claims his upcoming vaccination and testing mandate will save lives as well as help the economy but many, including business owners and employees, have questions...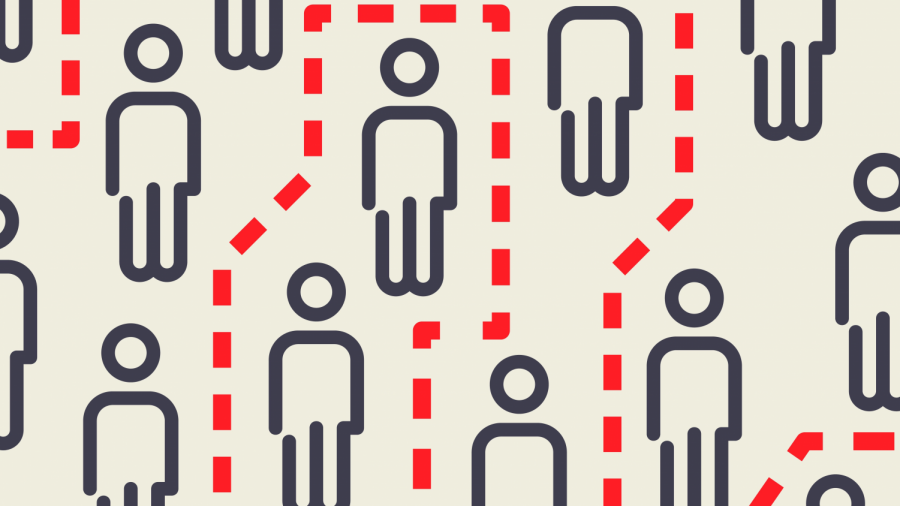 Gerrymandering is not a new concept in US politics. It's a term that has been thrown around for decades, often in relation to elections. Gerrymandered districts are typically...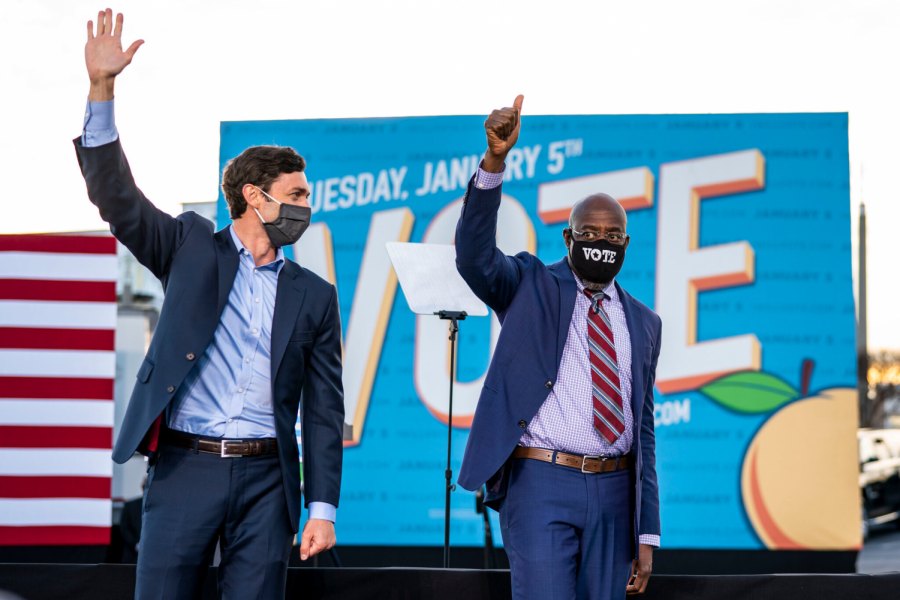 On January 5th, Ossoff and Warnock challenged Perdue and Loeffler for their senate seats. On January 6th, Ossoff and Warnock were declared the projected winners, giving democrats...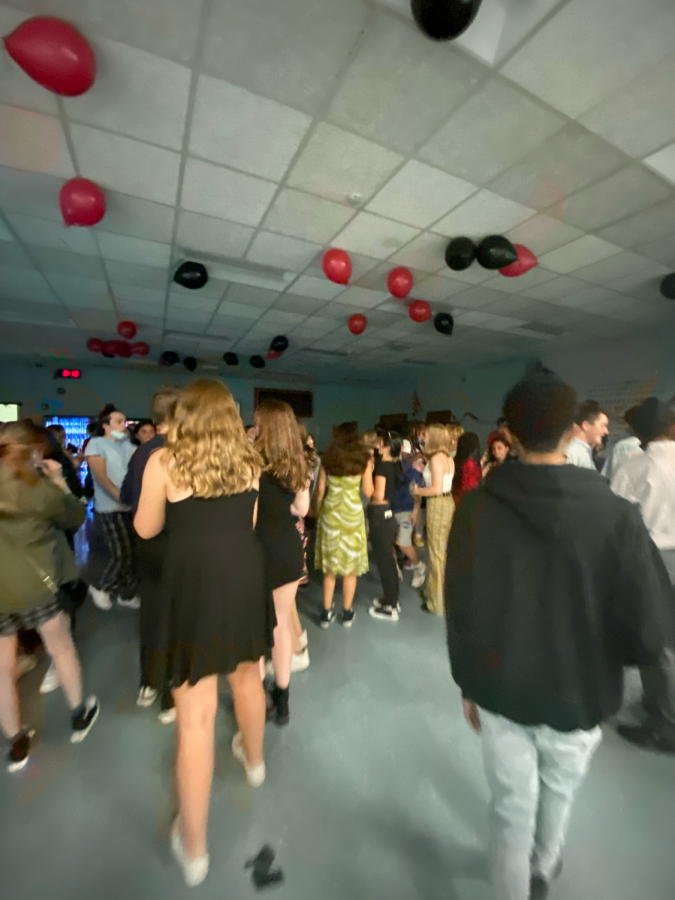 The 8th grade dance took place in the cafeteria on Friday, October 22. I'm sure people were cringing and groaning at the thought of dancing in front of the whole grade,...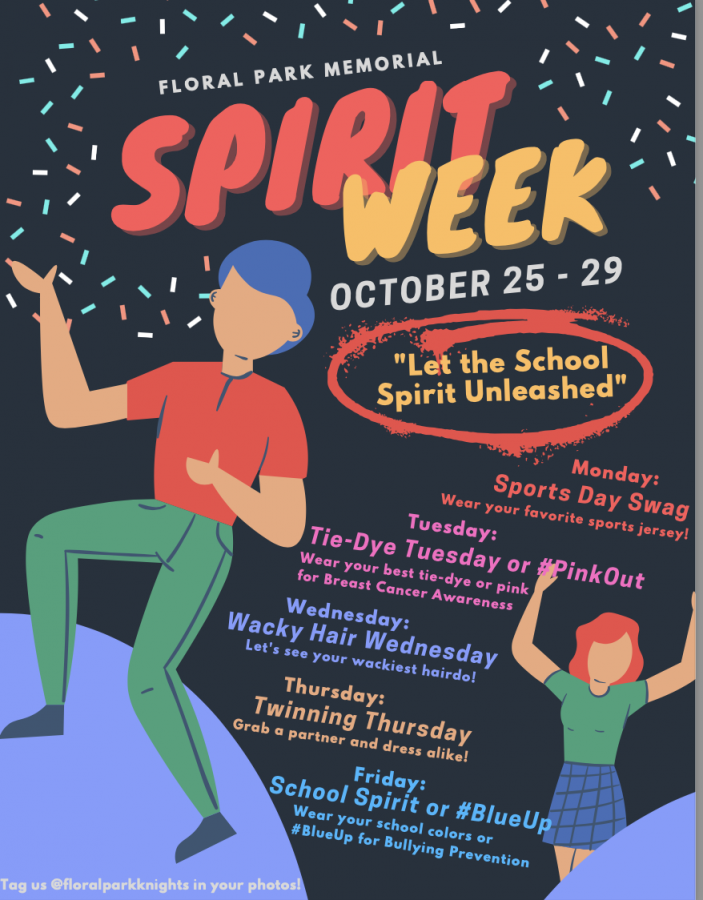 Last week, the week of October 25, was school spirit week. Monday - Sports Day Swag On Monday, we were told to wear our favorite sports jersey. It was very cool to see...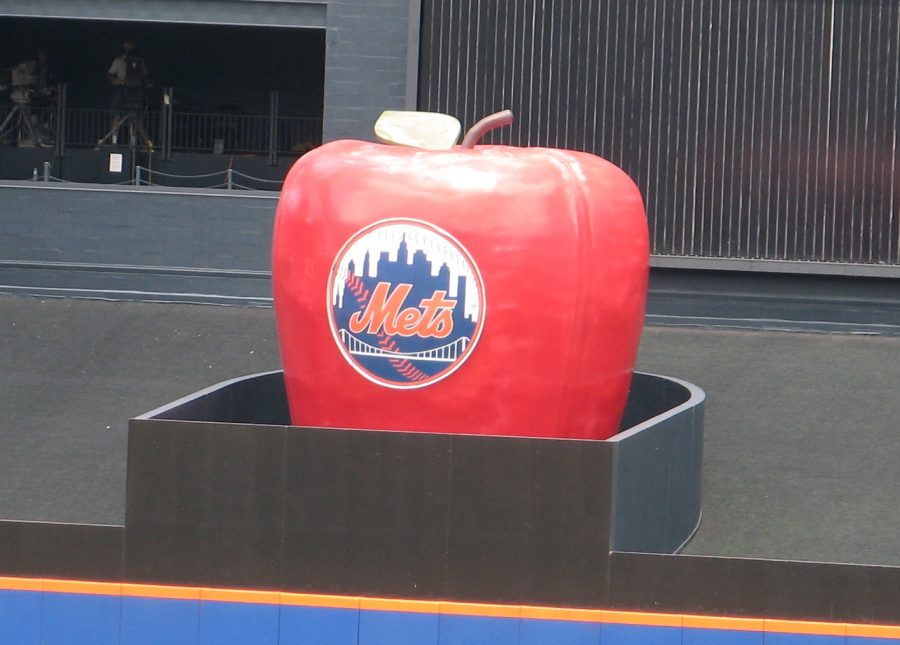 RJ Ciaffone
, Junior High Staff Writer •
October 28, 2021
The New York Mets had high expectations for the upcoming season. Little did they know injuries would haunt them. They looked so good in the first 60 games then when they got...

Lights! Camera! ACTION! Do you have a love for the performing arts? An adoration for acting? A "tendency for theatricality," if you will?...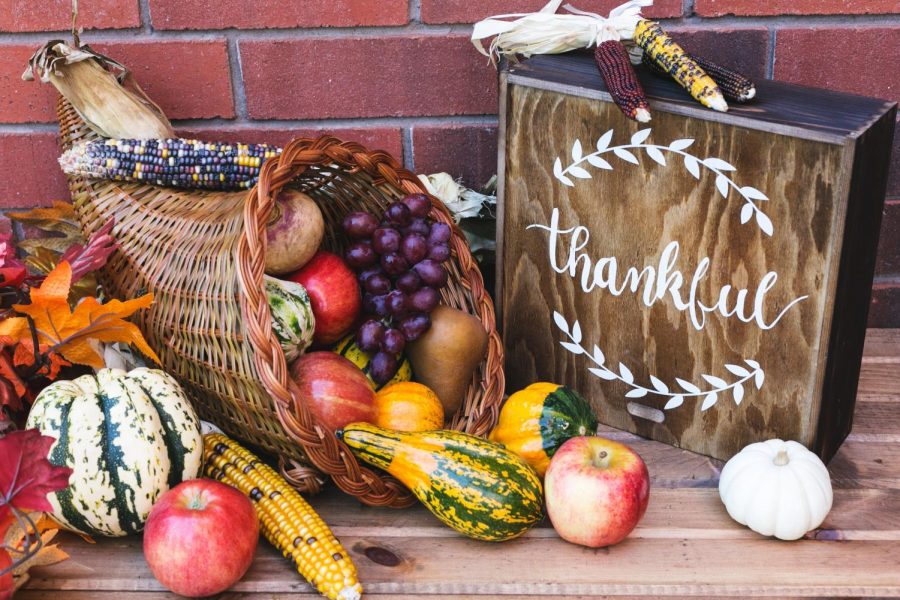 Thanksgiving. Celebrated on fourth of Thursday of November in America, it's the time for family, giving thanks, and food. A popular food eaten...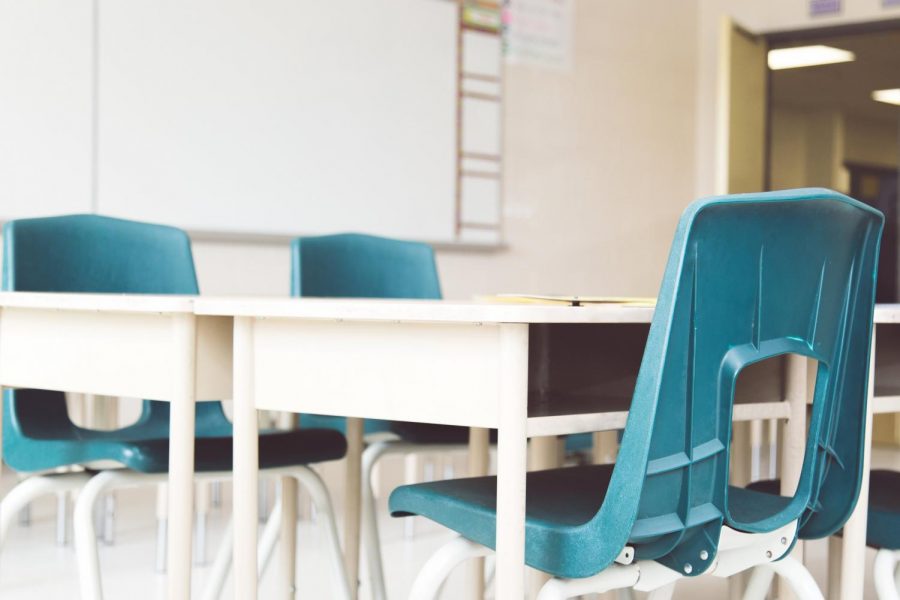 Do you like hybrid learning? Well I don't! As a seventh grader, I was looking forward to playing baseball this year. Thanks to hybrid learning,...