Sartorial Club, FPM's latest style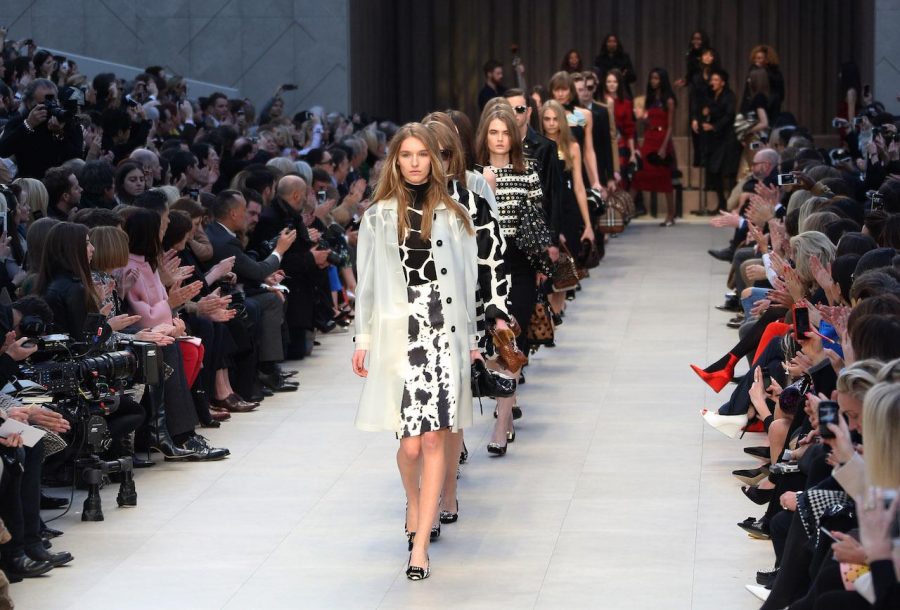 Michelle Lee, Fashion Club Founder
October 3, 2015
"Style is a way to express yourself without having to speak." This quote from Rachel Zoe has stuck with me ever since I read it. Many people consider fashion senseless and materialistic without realizing how valuable and timeless it is. Clothes are powerful; they can tell a story, break boundaries, or change society.
I discovered my passion for the fashion industry and what it stood for about two years ago. However, fashion was not popular interest at FPM. I knew there were students who loved expressing themselves through clothes just as much as I did but there was forum for us all to meet or to discuss our personal style. I decided to created a fashion club, which I later named Sartorial, in response to this. Nothing like it has ever existed at FPM, and I thought it could be a unique, creative outlet where students could inspire each other, make new friends, and, of course, get some style pointers.
Naming this club was tricky; I did not want to label it " the fashion club" because the fashion is too broad and did not convey my vision for the club. I went on a word search and found "Sartorial". It means "relating to tailoring, clothes, or style of dress," which is extremely fitting.
On Tuesday September 29 (just in time for Fashion Week), Sartorial had its first meeting. About 25 students were in attendance; the outcome could not have been better! The meeting was a brief introduction to the club. We went over the fashion discussions we would have, as well as events, fundraisers, and field trips that will happen in the cub. Some other students brought up amazing ideas, such as a cultural fashion showcase and do-it-yourself activities, that the club could pursue.
If you are interested in fashion or want to know more about the club, Sartorial will meet every other Tuesday in room 158 (therefore, our next meeting will be 10/13/15). If you have any questions feel free to ask the club's advisors, Ms.D'Ammassa (in the World Language office) or Ms.Murphy (in the Business office). Hope to see you at the next meeting!