Life Lesson For Mrs. Morra's Health Class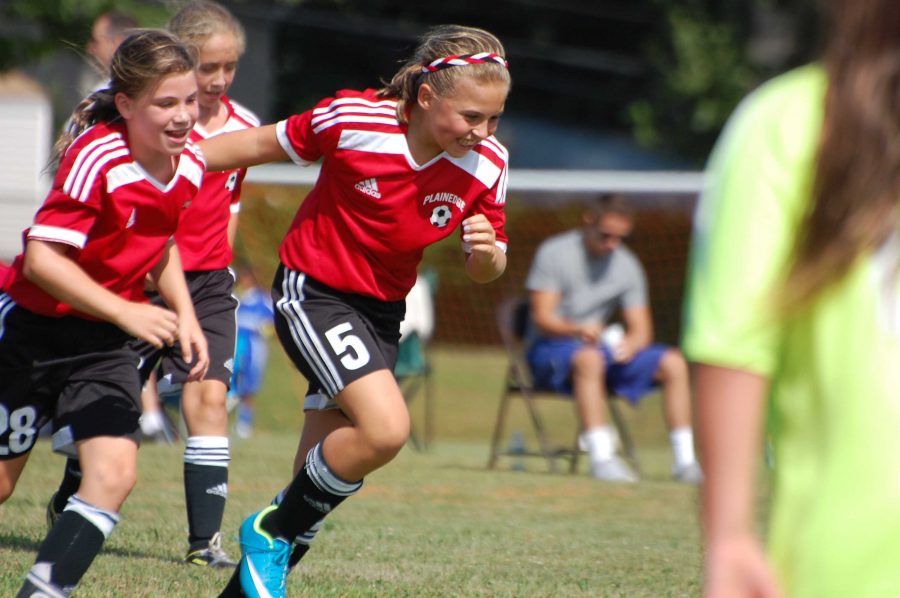 Megan Malherb, Staff Writer
November 7, 2016
​On Tuesday September 20, Mrs. Morra's 8th period, 7th grade health class engaged in a FaceTime conversation with 10-year-old Marissa Pawlowski who has been hospitalized because of aplastic anemia. She was diagnosed with the disease in August and was checked into Columbia Presbyterian Hospital.
​Aplastic anemia is caused when the bone marrow stops producing enough new blood cells. Marissa`s treatment and recovery will be a long one. She received several rounds of chemotherapy and then received her bone marrow transplant from her older sister Julia, who was a perfect match. After the transplant, she will be in isolation for about 100 days. Mrs. Morra's, whose daughter plays soccer with Marissa, thought it would be a great idea for her class to help cheer Marissa up while in recovery and isolation.
When Marissa was asked about all the support she was receiving, she said, "I'm very happy that everyone is willing to support me as I go through this. Everybody is so nice to do that. People I don't even know are doing things to support me which makes me feel special. Every time I get another picture or video it makes me smile. I feel so loved. Thank you."
​While the health class FaceTimed Marissa they asked her questions to learn more about her. One student asked, "What are your favorite colors?" Marissa said her favorite colors were pink and teal. The class also learned that her favorite sports are soccer and volleyball and that her favorite store to shop at is Claire`s. When asked what Marissa misses the most while being in the hospital, Mrs. Morra said ,"She misses her friends, playing soccer, and school."
When I asked 7th grader Kate Lo what she thought about this amazing experience she said, "I felt happy to see that she is doing well and it was fun to see her because she`s probably going through a really hard experience but she`s staying happy."
​This wonderful experience will undoubtedly leave a lasting impression on the students in Mrs. Morra`s class forever. This group of 7th graders will always feel great knowing it did something to help make someone`s day a little bit brighter!