No Mistake By The Lake
The Cleveland Browns have not won many games recently, but Joe Thomas was certainly a "winner"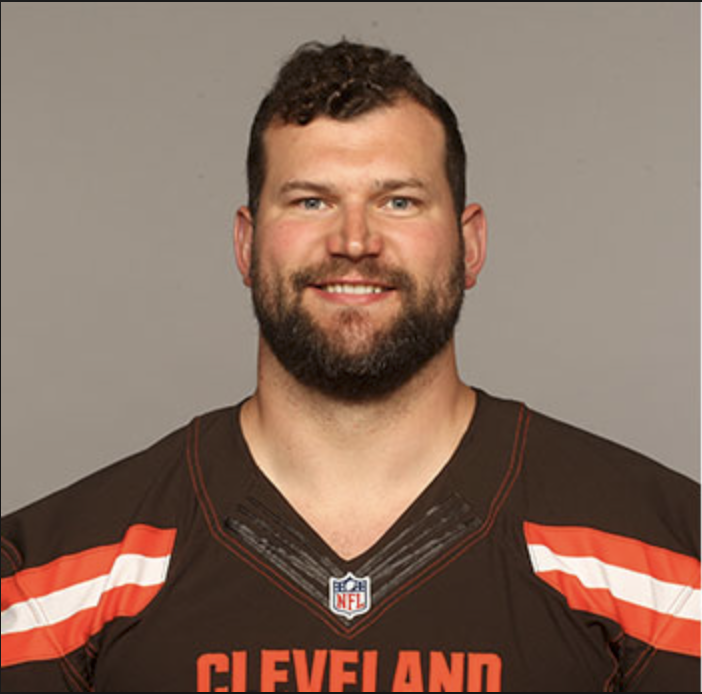 At a time in professional sports when players seem to change teams just to chase a championship, Cleveland Browns left tackle Joe Thomas decided to remain with one franchise. When he announced his retirement on March 14, he left having played his entire career with the team that drafted him. He was one of the top players in the league at his position. As Thomas saw one player after another leave, he stayed loyal to Cleveland. All fans should congratulate him for this. We should all be looking back on Thomas' career and be proud of what he accomplished.
When asked to describe Thomas, former Cleveland general manager Ray Farmer simply answered, "loyal." The Browns have one of the highest rates of players changing teams, but not Joe Thomas. And that is one of the reasons he was so special. Never once was there a serious trade rumor or rumor of him wanting to leave during free agency.
Thomas is easily the best left tackle in Cleveland history, and quite possibly one of the best offensive lineman for the franchise as well. He was a ten-time Pro Bowler… and he only played ten years. He was also a six-time All-Pro player, the highest award a player can receive in the NFL. That is how good he was.
Thomas was apparently also a great mentor. He has helped rising star Joel Bitonio. Three years into his career, the Browns starting guard is becoming one of the best players at his position. Discussing the role Thomas has played in his career, Bitonio said, "Joe has helped me so much, and all I can do is thank him."
Thomas has helped the team in so many ways. Even though the last few years have seen the Cleveland Browns lose many games, the future looks bright. The fans, coaches, management and of course, his teammates, all think highly of Thomas.
When the Cleveland Browns finally turn around this franchise and start making the playoffs again, hopefully all fans will remember the impact that Joe Thomas had. We should all be celebrating and appreciating his phenomenal career.