Biden Assembles His Cabinet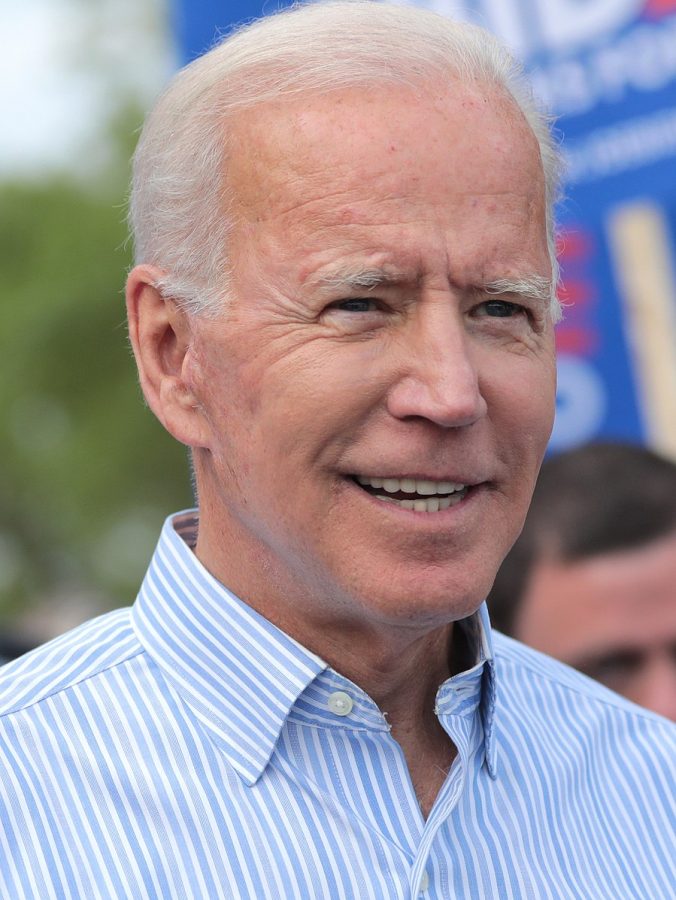 During the democratic primaries, the two candidates left were Joseph R. Biden Jr. and Vermont Senator Bernie Sanders. During the debate Joe Biden, now the president elect, said that if he's elected president his cabinet will look like the country. Now, he is announcing his cabinet members, and it seems he kept his promise.
Alejandro Mayorkas, a Cuban immigrant who arrived in the U.S. as a political refugee, would be the first immigrant and Latino to lead the Department of Homeland Security. Neera Tanden, the nominee for Office of Management and Budget, would be the first woman of color and first South Asian American to lead the OMB. Janet Yellen, the nominee for Secretary of Treasury, would be the first woman to lead the treasury in its 231-year history. Cedric Richmond, a congressman from Louisiana who has been one of the most influential Black voices in congress, would become Senior Advisor of White House Office of Public Engagement. This is all in addition to an all female communications staff.
But what makes this so important to begin with? Why should Americans care about his cabinet picks? 
One reason why is because of our president elect. We have gone from America's first black president, to yet another white president. What Biden is trying to represent is not just another cabinet we'll forget, it's that we've seen how far we came as a nation. Biden was not the most exciting candidate, but his cabinet shows his goal of a different America, a diverse America, and a United America.
About the Writer
Daniel Madtes, Staff Writer





Daniel Madtes is a Junior. You can find him either playing video games or keeping up with what is going in politics. He specializes in politics...