Halfway There
Once again, we have approached that time of year that we all dread: midterms season. However, this year is different in many ways, as our midterms are being taken in the school or in the comfort of our own homes. Along with midterms comes a reason to celebrate: the semester has ended and we're halfway through this complex school year. Half-year courses have ended and new ones have begun. Our second marking period grades are being finalized and for many twelfth graders, that can only mean one thing: senioritis.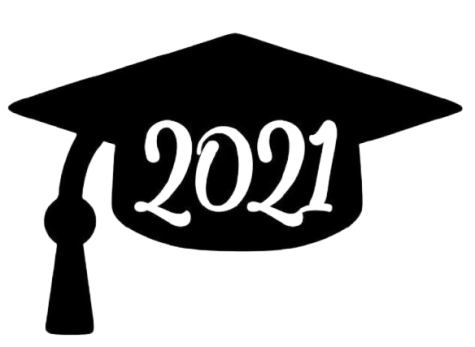 Our college applications are complete, our counselors have a mid-year report to send, and we are primed and ready to graduate. The enormous threat of "application season" has been lifted off our shoulders, and now all there is left to do is wait for the acceptances to roll in. However, we still have a few months ahead of us, culminating in AP exams and the works. Recently, the option for seniors to return to school in-person every day was made available. As someone who's taken advantage of this opportunity, I look forward to seeing some of my friends from the opposite Cohort in person again. 
Watching the countless restrictions slowly taper away is uplifting, and I, for one, hope that the gradual release of the COVID-19 vaccine allows us to preserve some of the senior activities that we have looked forward to for the past five years. I believe that administration is handling the situation with the appropriate amount of caution in regards to the current worldwide situation, and appreciate the efforts made to accommodate us. As my final semester begins and I look towards the next phase of my life, I am grateful for my time in FPM, and am optimistic about the near and distant futures. One more semester left, hang in there!