The Floral Park Florettes Kept Kicking
The Floral Park Florettes had a terrific season even though it was in moderation to accommodate for social distancing guidelines due to the current pandemic. The Florettes were able to perform their routine at the Varsity Boys Football and Basketball games. Even though the girls maintained social distancing and wore masks during their performance, they still performed every game to the best of their ability.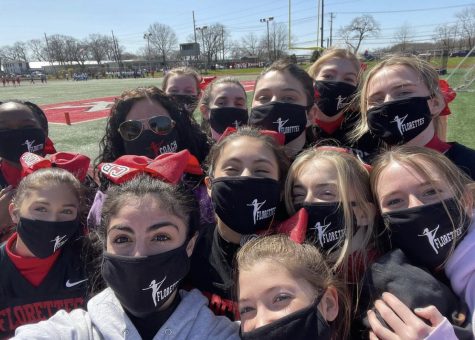 Everyone on the team handled the situation with such poise and we can not be more proud of our girls. The team was led by Ava Sapano, Cara Banks, and Sophia Ponce, who were in charge of creating the dance performed at each game. Our other amazing teammates, Jessica Supreme, Isabella MacDonald, Michaela Dillon, Sofia Neuscheler, Fiona Smith, Kate Catterson, Erin Kenney, Elizabeth Gibbons and Danielle Masciangelo exemplified immense professionalism and did an amazing job throughout the season. Every person on this team worked very hard to perfect the dance in a short period of time, since the season was cut short due to COVID. Every practice was very productive due to everyone's ability to work hard and dance harder.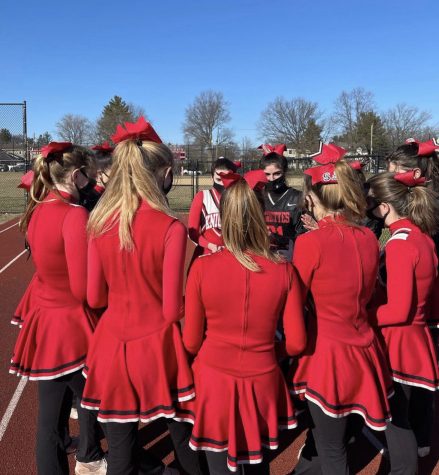 The Floral Park Florettes could not be more grateful that they had the opportunity to have a season this year. The 2020-2021 kickline season was definitely memorable. We cannot be more proud of our girls for the outstanding performances done all season. We cannot wait for what the future has in store for the team and are excited for the next season.