Shang Chi and The Legend of the Ten Rings Doesn't Disappoint
With the newest Marvel Studios movie "Shang Chi and The Legend of The Ten Rings" being released recently, everybody is talking about it. I saw movie recently, and I was amazed at the movie. Between starring Simu Liu as Shang-Chi and Awkwafina as Katy and the incredible story and CGI, the movie did not disappoint. It was filled with great action scenes, and had an amazing story to go along with it.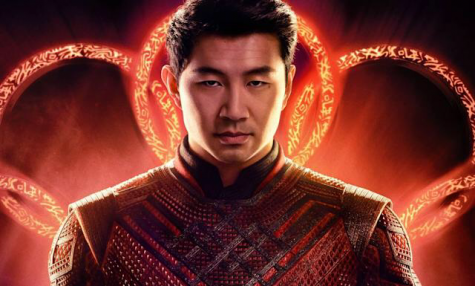 I won't spoil the movie for those who haven't seen it yet, but I will give a brief overview of the movie. Shang-Chi, who has great fighting skills and powers, doesn't use his skills for harm. He actually uses his powers for the greater good, even though it wasn't what his father had expected from him.
I believe that if you haven't seen the movie, or even if you haven't seen any marvel movies before, that you should definitely check this one out. Though it would help if you saw the other Marvel Studios movies, you don't need to watch them to understand the plot and story of this movie.