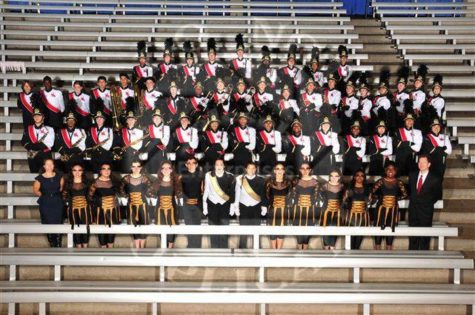 Ryan Casale

December 11, 2013
The FPM Marching Band and Color Guard had a very successful season, beginning a few weeks before school started, when they attended band camp. It consisted of full days of practice with an hour off for lunch, as well as an hour for dinner. The show this year was Ka (The Fire Within) from Cirque Du Soleil,...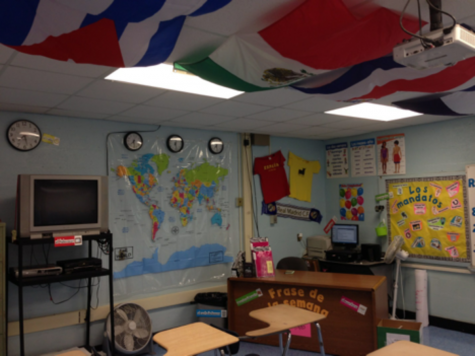 John Christianson, World Language Department Chairperson

November 9, 2013
The school year has gotten off to a great start for students and teachers in World Languages classes at Floral Park Memorial High School.  Everyone has been excited to learn and teach Spanish, French, and Italian in vivid and stimulating classrooms. October was National Spanish Heritage month.  P...