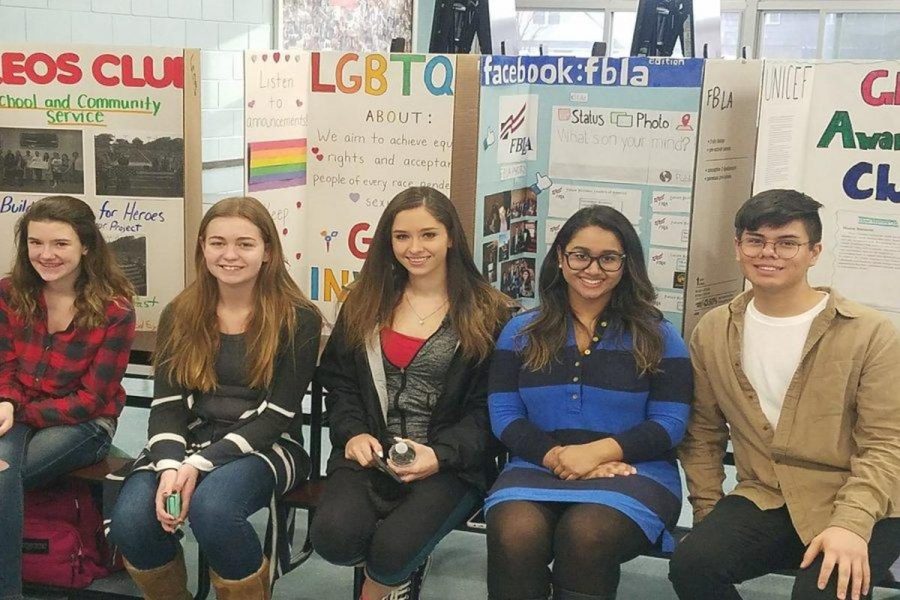 Research indicates that students who participate in extracurricular activities perform better academically in school. So what better way to get the class of 2023 heading in that direction than to expose... Read more »
Sophia Ramcharitar, Senior Staff Writer
Students win multiple awards and gain valuable experience at conference in Boston
Read More »
Feb 17
Sarah Chimera, Senior Staff Writer
On January 8, Floral Park Memorial's PALS (the group of students devoted to learning academics through life skills) classes attended the Rolling Thunder Bowling Tournament.... Read More »
Feb 16
Nora Kennedy, Megan Malherb and Julia Mills, Staff Writers
"It's nice to see you clean up. We love what you are doing," said Mary, a passerby in a kayak, who witnessed the activity at Zach's bay, Jones Beach this past weekend.... Read More »
Sep 23
Lauryn Scott, Staff Writer
The R.O.O.T.S. Christian Club, supervised by Mrs. Lauria, and Leo's, supervised by Mr. Brechtlein, joined forces to raise awareness of the meaning of the American Flag and... Read More »
Jun 22
The slipper definitely fits. After months of hard work and preparation, Floral Park Memorial's Music Department is ready to stage three performances of the play Cinderella... Read More »
Apr 14
Brendan Fogarty, Staff Writer
On Saturday, April 16, over 200 "Shavees" will take part in St. Baldrick's Day at Trinity Restaurant in Floral Park. A "Shavee" is a person who volunteers to shave his head... Read More »
Apr 13
Tina Seuling, Staff Writer
On Saturday, March 19th, Floral Park Memorial's World Language Honor Society went to the Ronald McDonald House to cook breakfast for the families. Mr. Christianson and... Read More »
Apr 13
View All »
Luke de Armas, Editor-in-Chief
Floral Park Memorial's boys' varsity basketball team contends for title during wide-open season
Read More »
Feb 5
Great season for Floral Park Memorial's Florettes
Read More »
Feb 5
Luke de Armas, Editor-in-Chief
For the Floral Park boys' soccer team, a roller coaster ride of a season came to an unexpected close. The Knights' last game of the season was a rematch of last year's county... Read More »
Dec 12
Vishal Mirchandani, Senior Staff Writer
FPM's boys' volleyball team shows heart and determination during difficult season, while girls look to win county title
Read More »
Nov 21
MIchael Viscovich, Editor-in-Chief
It was quite a week for the girls' volleyball team at Floral Park. One that should serve as motivation as the team heads into the playoffs in a few weeks. On Friday, October... Read More »
Oct 13
Michael Viscovich, Editor-In-Chief
A victory over New Hyde Park could be attributed to playing the cross-town rival. A second victory might be explained by Valley Stream North not taking Floral Park seriously. But... Read More »
Sep 27
View All »
RECENT SPORTS SCORES
Thursday, February 16

Girls Basketball

FPM 42 - North Shore 76

Wednesday, February 15

Girls Basketball

FPM 54 - Garden City 49

Saturday, February 11

Boys Basketball

FPM 77 - Bethpage 44

Saturday, February 11

Girls Basketball

FPM 48 - Bethpage 34

Wednesday, February 8

Boys Basketball

FPM 81 - Valley Stream North 59

Wednesday, February 8

Girls Basketball

FPM 46 - Valley Stream North 29

Friday, February 3

Girls Basketball

FPM 42 - Lynbrook 55

Friday, February 3

Boys Basketball

FPM 70 - Lynbrook 51

Tuesday, January 31

Boys Basketball

FPM 49 - Glen Cove 47

Tuesday, January 31

Girls Basketball

FPM 42 - Glen Cove 56
Polls
Loading ...
SHIELD MOBILE APP
The Shield is now a free mobile app!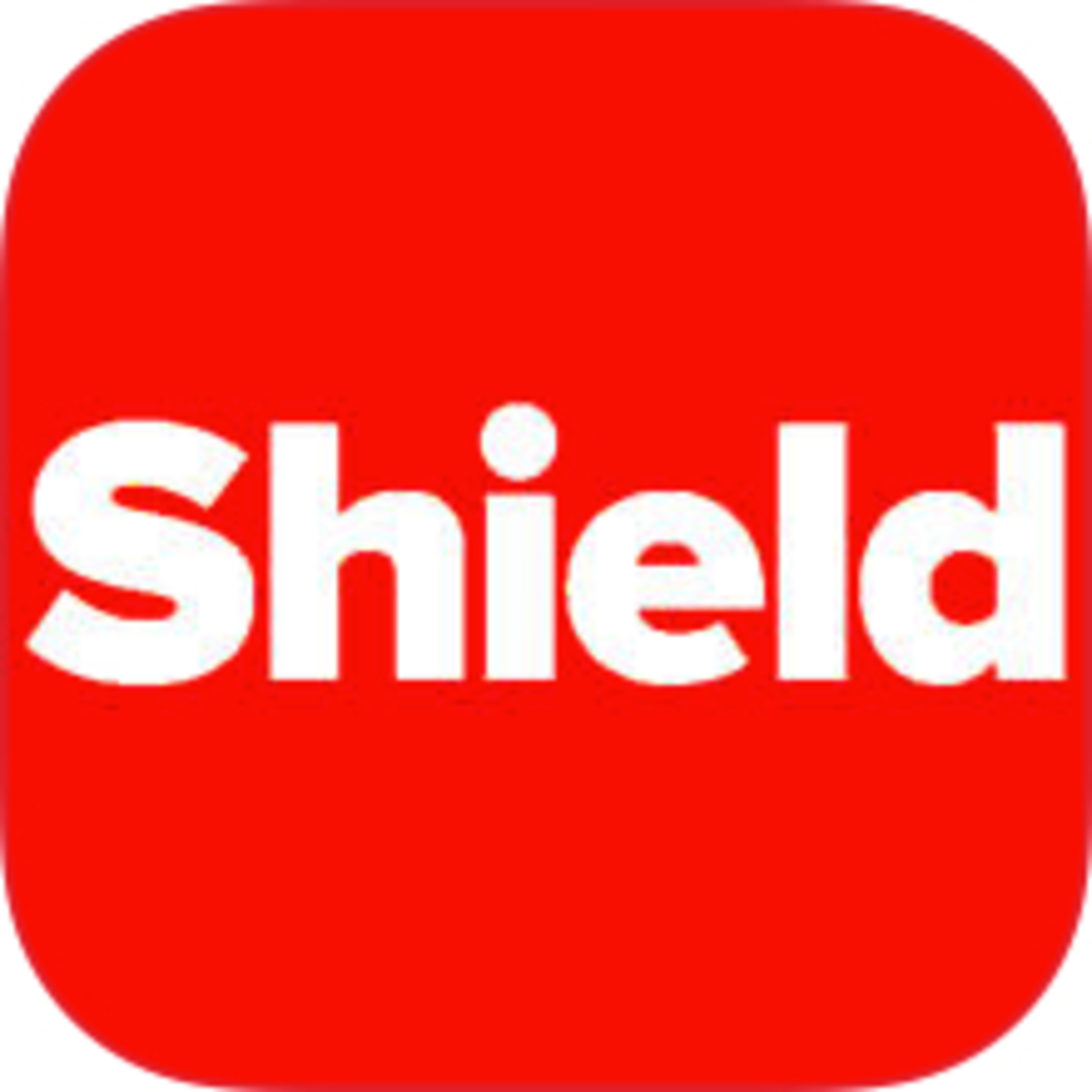 Students can now receive the Daily Announcements and Breaking News Updates as Push Notifications on their phone, in addition to being a great way to read The Shield: News from Floral Park Memorial.
Download on iPhone or iPad
Download on Android
UPCOMING GAMES
Click on any sport above to see a full schedule for that sport.
LIKE US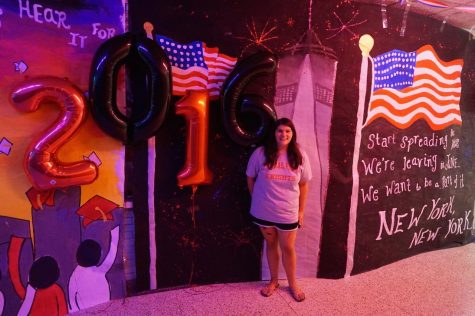 Photo Gallery: FPM Transforms into Five World Cities
September 27, 2015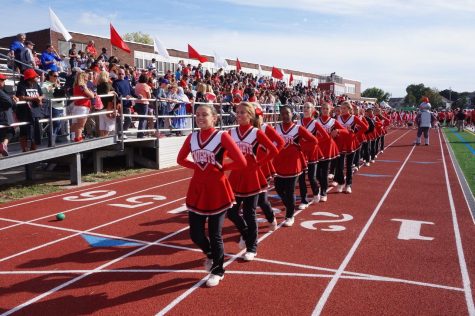 Photo Gallery: Homecoming Halftime Better than NFL SuperBowl!
September 26, 2015
View All »
Five years ago, Mitch Calandra was an impressive eighth grader on the varsity baseball team.  On Saturday, June 27, he will graduate from Floral Park Memorial as one of... Read More »
Jun 24
Erin Lauria, President of the Class of 2015
I have had the pleasure of getting to know Ms. Hayden on a more personal level over the years and I can easily say I have never met a teacher who is more passionate about... Read More »
Jun 21
Mahesh Tiwari, Staff Writer
With her aptitude for teaching and passion for service, Mrs. Carolyn Faggioni embodies qualities every educator should possess. A force of positivity, she leaves an indelible... Read More »
Mar 11
Erica Coleman, Staff Writer
In his first year as Floral Park Memorial's assistant principal, Mr. Kenny may appear to be a new face to the students, but he certainly is not new to the district, or even... Read More »
Oct 15
View All »
The Class of 2022 will be holding its elections for class board between Wednesday, November 2 and Friday, November 4. The Shield wishes all the candidates the best of luck. Cara... Read More »
Oct 27
Maggie Sheehan, Class of 2016
The high school experience isn't something that you can quite put into words. When you are younger, you look up to the high school kids and count down the days until you... Read More »
Jun 23
Michelle Lee, Senior Staff Writer
So when is the only time that wearing ugly sweaters is acceptable? Yep. You guessed it. Only during Christmas time. This year, Floral Park Memorial's fashion club,... Read More »
Jan 13
Samir Rahimy, Senior Staff Writer
Warren Buffet once said, "Opportunities come infrequently. When it rains gold, put out the bucket, not the thimble." The Investment Club is one of those golden opportunities... Read More »
Oct 19
View All »
Andrew Pavlovic, Staff Writer and Newspaper Treasurer
The 7th graders have now had the new iPads for about three months. It is an exciting time to be a student in the Sewanhaka District. The benefits include less bulk and smaller... Read More »
Dec 12
Andrew Pavlovic, Staff Writer and Newspaper Treasurer
Floral Park graduates give their time to help develop future leaders
Read More »
Dec 5
Megan Malherb, Staff Writer
Students provide encouragement for peer suffering from a rare medical condition
Read More »
Nov 7
Paean Mukherjee, Staff Writer
On the night of Wednesday, September 7, administrators and teachers at Floral Park Memorial returned to school for an historic occasion. The school distributed iPads to each... Read More »
Oct 12
View All »